How To Grow eCommerce Sales With Packaging?
In the world of wide web, there are many marketplaces, many individual sellers and much more ways to sell your products online and grow your business. With an influence of digital revolution, eCommerce business has taken a leap which has in turn added more competition in the market. This has resulted in the rigorous and effective use of marketing skills.
We all know about the 4 Ps of marketing that are Price, Product, Promotion, and Place. Working on all these four factors doesn't appear to have convinced the eCommerce industry. This seems to an invention of new "P" and that is Packaging.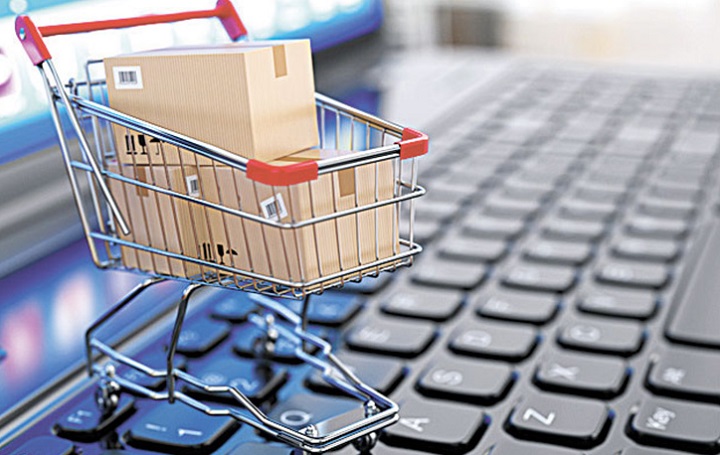 In the year 2016, many marketplaces (like Amazon, Flipkart, Voonik, Mr.Voonik etc) have realised the importance of packaging and made it mandatory for the sellers to fulfil their orders with branded packaging material only.
Let us try to dwell into why this decision was taken?
The biggest reason for the failure of online business to any seller is due to negative feed-backs, returns and cancellations.
What leads to unhappy customers?
Often it happens that whenever customers orders, they have a lot of expectations on its arrival.
Due to improper packaging, the products and packaging are damaged during transit. This makes the customer unhappy and returns the order. Once a customer is unhappy with either the damaged product or packaging, he/she will never order again.
Using correct packaging material and properly using it will help the sellers resolve the issue. Thus eCommerce giants made it mandatory to use branded packaging material which is designed and manufactured in such a way that the products will not be hampered.
This was about the sellers who sells on marketplaces but what about those who own a brand and sell on their own website?
The story remains the same for individual online business owners also. Here sellers can choose to use the impact of personalization with every order.
When customers receive the product, the unique and personalised touch will make them share "unboxing experience". Thus it is very much necessary for the consumer product professional to engage themselves with the packaging because unique and premium packaging helps to stand out from all the competitors and encourages customers to share on social media platforms with the brand name which gives them free advertising and customer will buy again from you and recommend others also.
So, summarising up the necessaries of packaging are:
Surprise and Delight: Go beyond their expectations and surprise your customers.
Select Correct Packing Material: Think of creative options and select appropriate packaging materials for the protective, personalised and memorable experience.
Use Unique Premium and Branded: Memorable packages evoke a positive emotion which makes customers happy.
Investing in Custom Printing: Far beyond just your logo packaging should represent you.
Go Green: Create a minimalist packaging experience in the interest of environmentalism.
Packaging plays important role in success and it is clear way to improve your e-commerce sales. If you are seller on popular e-commerce sites such as Flipkart, Amazon, Voonik and more then contact us for high quality packaging materials like corrugated boxes, BOPP tapes, courier bags and envelopes in India.