6 Costly Packaging Mistakes You Must Avoid To Earn Profits
Mistakes are mistakes. But isn't there a difference between a child losing his pencil and a goalkeeper missing the goal. The latter proves to be very costly for the team. Every business makes mistakes – both big and small. Some can be rectified, some avoided while others result in heavy financial losses yet can be mended.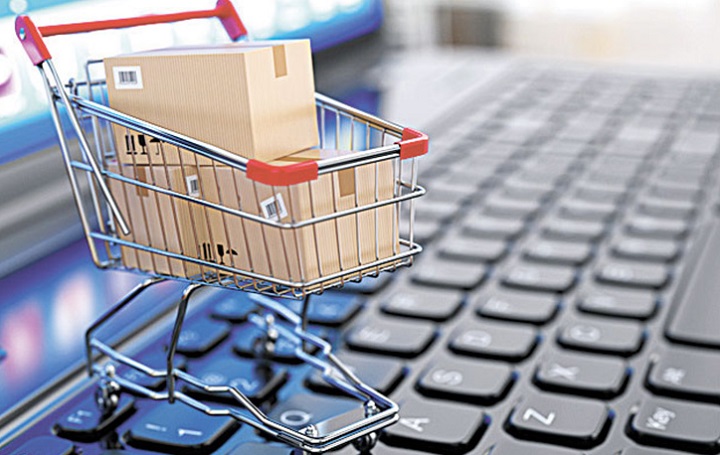 To keep costs low in the supply chain is quite challenging and most e-commerce businesses try to save money on packaging. Is not using the right or good quality packaging the solution? Absolutely not. Because that will increase your expenses caused due to damage, pilferage and returns of products. Finding the right kind of packaging to meet your business requirements is necessary to earn profits, retain your customers and win a competitive edge. Before you realize, packaging bills can run up high and affect your overall profitability negatively.
6 Costly Packaging Mistakes:
#1 – Design your packaging for your audience:
Don't design your packaging to compete with international sellers. Understand your audience and what appeals to them. If you are selling elite home decor products, you can't be sending them in courier bags. Similarly, if you are selling floor mats or table mats, you don't need corrugated boxes for it.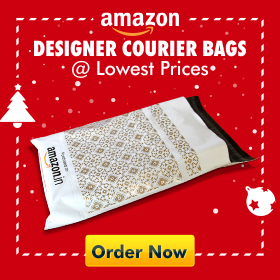 #2 – Sell unique features through packaging:
If you plan to use printed packaging for your products, choose your design wisely. Spend some time on strategically selling your unique features. Soft sell your business or other products through your packaging design.
#3 – Concentrate on quality:
While cheap packaging will save you cost initially, you will eventually incur losses due to damage, pilferage or returns of the products. So consider the overheads due to these factors and then plan on your packaging budget. Compare rates with several vendors before you finalize your packaging partner.

#4 – Don't complicate packaging:
It is very frustrating to open packages that are wrapped to tightly or in a complicated manner. While it is necessary to secure your package, there are umpteen ways to do it. Packaging that is difficult to open – don't complicate it.
#5 – Considering shipping costs:
You need to consider both shipping and packaging costs. To save on shipping, you will need to find smart packaging options. Lightweight bubble lined courier bags can be used to replace hard cardboard wrappings or boxes.

#6 – Don't opt for generic sizes:
Just ordering 50000 boxes of one size just to save packaging costs isn't a good idea. Bigger boxes for smaller products or goods are going to increase your shipping fees tremendously. A lot of cosmetic companies are making this mistake and reducing their own profit margins in the bargain.
Be a Packaging Hero. We can help you find the best packaging product for your product range. To get a free packaging information, send an email to info@packingsupply.in or contact our team on +91-7857-078-570.