Rakhi Envelopes – Protection for knot of Love
Rakshabandhan, the festival celebrating the  most eternal ànd pure love between brothers and sisters. One of those important and highly celebrated festival of siblinghood. The Sanskrit word "Rakhshabandhan", id formed of two words, "Raksha" and "Bandhan" that means "the tie or knot of protection". This festival usually falls in the month of August; it is when people are even enjoying the downpour of water.
This auspicious and delightful festival, is still practiced even if the brothers and sisters live far apart. The sisters send those beautiful Rakhis to their brothers well in time before. This demand for even more protective way to send Rakhis without ant tamper or damage. We realized the emotion attached and decided to launch Rakhi envelopes– the ultimate protective packaging to send Rakhis. The Rakhi envelopes are manufactured and designed in a way that completely defines the meaning of Rakshabandhan- "the knot of protection".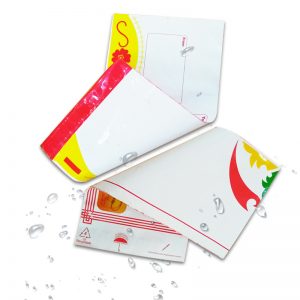 Rakhi Envelopes are manufactured of plastic material, which gives ultimate protection from adverse climatic conditions outside. As the festival falls in the months of rainy season, it becomes compulsory need to protect the Rakhi from damage from water and moisture. The plastic nature of the Rakhi envelopes gives complete waterproof protection.
Along with waterproof protection, the envelopes are manufactured with 75-micron thickness which makes it extra strong, highly durable and tear resistant. This makes it ideal to send Rakhi at distant places without any tamper or damage.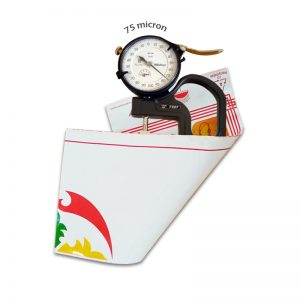 The Rakhi Envelopes even have peel seal closure, with self-adhesive round flap closure. The closure is hot melt pressure sensitive adhesive strip which once removed and sealed, it cannot be opened thus becomes permanent closure. When tried to open, the envelope will tear, one has to cut the envelope to open. This makes the envelopes tamper and fraudulent proof.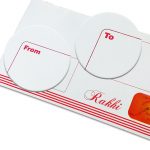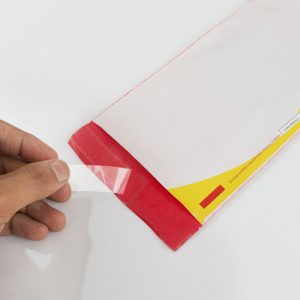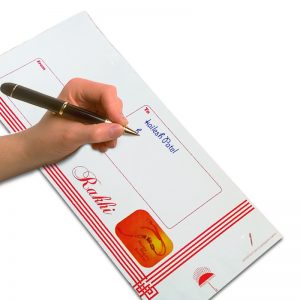 As beautiful the festival is, the envelopes are designed with beautiful and colourful designs and Rakhi prints which makes it attractive. The envelopes have flat writable surface with pre-printed address writing space on it which makes it easy for the sender and postal services.
For the ease of buying, the Rakhi envelopes are available online at wholesale rates with options like bulk buy, free shipping and cash on delivery. So let's not wait and enjoy this auspicious festival of protection, love and sibling-hood waterproof, tear resistant Rakhi envelopes – the knot of protection.