Creating Brand Awareness Using Custom Packaging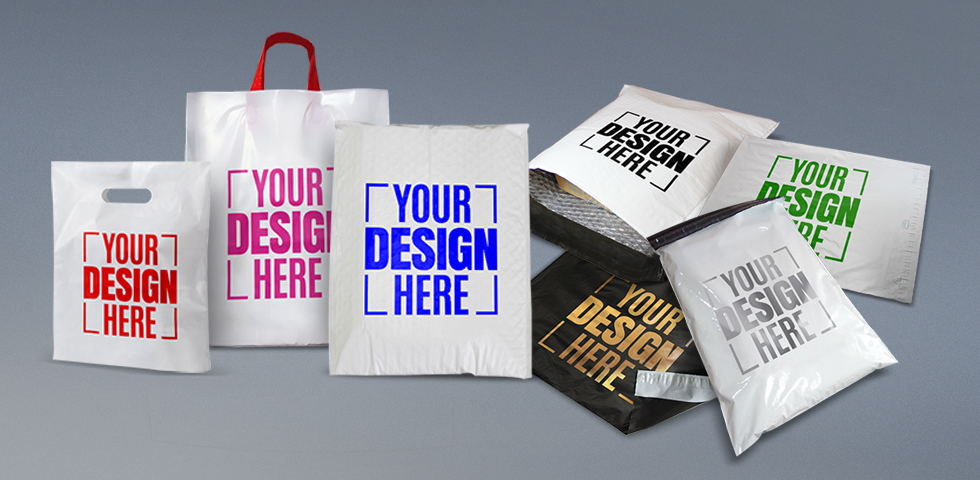 It is a truth universally acknowledged that for a business to grow, creating brand awareness is pivotal. The purpose of branding is to establish a unique and differentiated presence in the market, thereby aiming at customer retention. There are over 30 million small businesses on Facebook alone. So, to stand out in a pool of multiple products and services, businesses have to have a certain USP which can generate revenue and facilitate augmented market penetration. While the features of the product and services play a crucial role in ensuring success, there are many more subtle and not so subtle aspects which if overlooked can result in hampering revenue generation tremendously.
A well-researched marketing campaign, wherein extensive study has gone into target customer, demographics and so on strengthens the core value of the product and service at hand remarkably. Creating a brand image is one of the key areas in marketing which tends to imprint the product/service in the minds of the customer that eventually leads to customer loyalty.
It is interesting to know that when it comes to buying a particular product or service, consumers are not always driven by product benefits and product quality. There are other things that are in play when a consumer actually buys a product/service.
This is where packaging comes into the picture. With the internet boom which literally brought down the world beneath our fingertips, presentation and product perception have become game changers. Customized packaging is a phenomenon which has taken the marketing world by storm. Now, you can easily determine the look and feel of how your product is packaged. Packaging is the first thing that a prospective customer registers when he buys your product.
There are numerous other reasons which further reinstate how good packaging strengthens brand image:
Custom Packaging Ensures Personal Connect:
Customized packaging triggers emotional connect. The concept of 'Biomotive Triggers' can be applied in customized packaging to supplement brand perception. These triggers are sensory stimuli which subconsciously determine how one responds. These numerous triggers can be tapped while custom packaging a product.
Custom Packaging Facilitates Differentiation:
Product differentiation goes a long way in creating brand awareness and customized packaging can help create a niche by setting a unique product and customer driven packaging experience. Here, colour scheme comes into play. Each colour has a different connotation and you can determine what your product represents. Right colouring can enhance brand awareness.
33% of the top 100 brands use the colour blue in their logo as it symbolizes trust and dependability.
Creating a Socially Responsible Brand Image:
Brands also work in tandem with packaging specialists to ensure environmental or biodegradable packaging, thereby contributing to a social cause and acting as a trustworthy brand which is concerned about the larger good of the society.
Custom Packaging can develop a connection through content packaging:
Brand logos and content on the packages help strike a conversation with the consumer. The content though usually short and crisp unwittingly puts a lasting impression on the consumer's mind establishing a specific brand perception which is true to what the brand wants to represent. So, businesses can ruffle up new ideas and dabble in distinct content on customized packages.
Custom Packaging and The Five Year Old Test:
Five-year-old test implies creating such distinct and clear depiction of your brand that even a five year old child can recognize the brand owing to the packaging. It goes without saying that only custom packaging can translate such an achievement into reality.
Creating Consistency Among the Various Products of a Brand:
At times a single brand has a big product line with various products across a number of categories. Carving a common design format makes it possible for the brand to maintain a homogeneous and unique image through customized packaging.
Thus, custom packaging is a vital tool which can lead businesses towards the establishment of brand awareness.