Now Buy Packing Materials More & Pay Less
PackingSupply, India's premier packaging portal introduced the Rate per Pack feature. This feature allows customers to buy packaging material in bulk at cost effective rates. We always believed in giving the best value for money products. We always believed that in today's era, customer is the king and to maintain a certain loyalty to your products, you need to give your customers the best economical pricing which we have tried to achieve by way of introduction of rate per pack feature.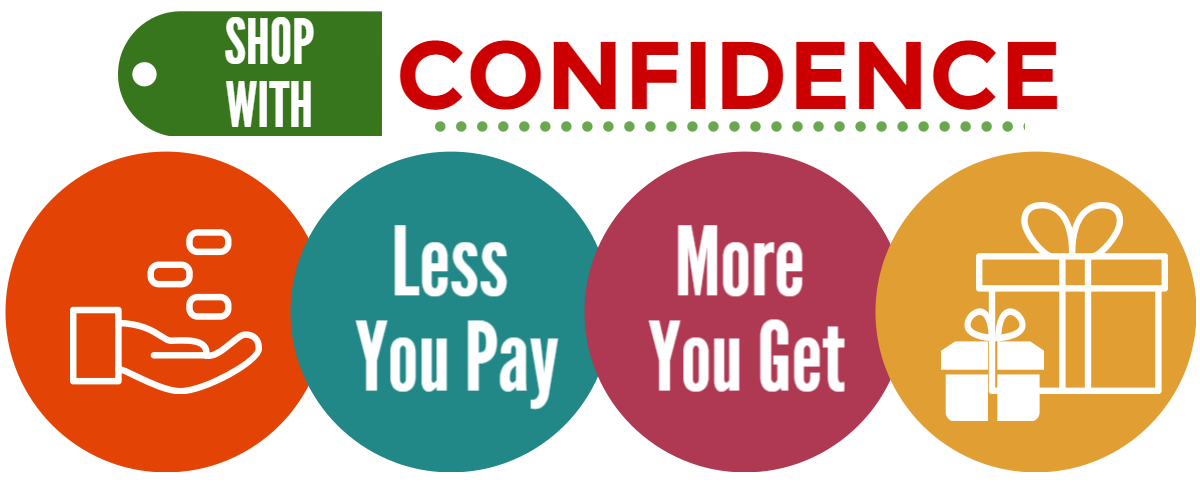 The base minimum pack is 100 and there is an introduction of three different slabs of 1 pack (1 x 100), 10 pack (10 x 100) and 50 pack (50 x 100).  The pricing too is different for each slab since as the quantity increases, the pricing too goes down. The main motto behind carrying out such an exercise is to ultimately benefit the customer at large since anybody who wants to buy in bulk would be benefited by the pricing.
Shop with confidence and avail the benefits of buying in bulk at lower rates. Grab this offer in almost all our product available at PackingSupply.
If you are looking for packaging materials, you should definitely get it from Packingsupply.in. The most trusted supplier and with affordable prices. We have customers like Flipkart, Amazon and many more industry trusted brands. The top secret envelopes are an in-line, VOID tape closure for tamper evidence, manufactured to withstand abusive handling or extreme temperatures. You can order them even with custom printing on the envelopes.
Visit www.packingsupply.in for more details and orders.