How to Choose the Right Pouch Packaging for Your Product?
Flexible packaging has been competing with traditional packaging options across various industries with its greener and more cost-effective solutions, and it's definitely gaining traction. Before you transition into flexible packaging, you need to understand that every company's retail packaging needs and priorities are different. Although a lot of research goes into finding the right kind of retail packaging, at times it becomes difficult to determine what kind of packaging is right for a particular product. Let's shed some light on this.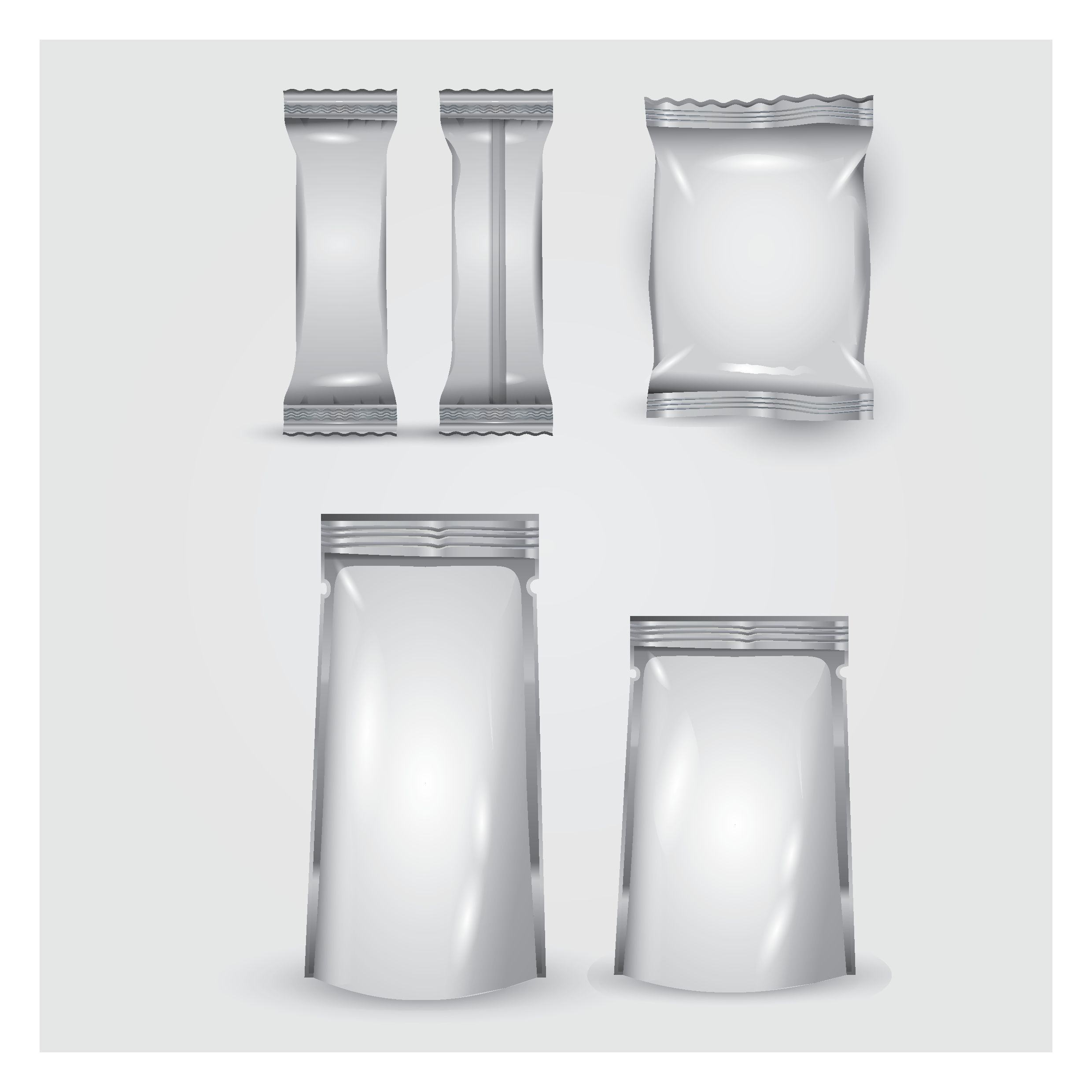 Here are some questions you need to ask yourself when choosing the right type of flexible pouch packaging to ensure that you have a profitable transition:
4 Top Questions: Helping You to Find the Right Pouch Packaging
1. Does your product need to be displayed in a retail environment?
If your product needs to be put up on a retail shelf, stand up pouches could be the ideal choice. If you want to stand out in a crowded marketplace in a retail environment, pouch packaging offers customized stand up pouches that are visually appealing with the right amount of special effect.
2. Is your product pouch going to be reused by the customers on various occasions?
Pouch packaging is consumer-friendly as it has a grip seal closure feature that allows easy opening and closing of the pouch. This feature not only makes pouch packaging reusable but keeps the product fresh and easily accessible. Most people prefer flexible packaging because they want to reduce the carbon footprint, wastage of natural resources, and work towards a sustainable environment. Grip seal stand-up pouches are apt for storing condiments such as flour, coffee, and loose-leaf tea. It is also ideal for protein powder and food supplements to keep them fresh along with making it a lot harder to spill.
3. Do you need pouch packaging for medical packaging?
Although the medical industry prefers blister packs to pack their products, single-use pouches have been found useful for products such as syringes and pumps. Resealable pouches, side gusseted pouches, and flat pouches are gaining popularity in the industry as they are found effective for outer packaging and for safe transportation of medical samples and devices.
4. What kind of food will be packed in the pouches?
Packaging food and beverage is tricky because most foods have limited shelf-life. Therefore, the packaging should be such that the product packed should be able to sustain for a longer time. Stand up pouches have revolutionized the food packaging industry. There are various types of stand-up pouches available to pack various types of foods. Some of the options available in pouches are laminated pouches, perforated pouches, and standup pouches. Depending on the kind of food to be packed, you can select the right type of food pouch from the options available.
At Packing Supply we have everything you need for all your pouch packaging needs. You can order online at your convenience.