Packaging is the "new image" of your brand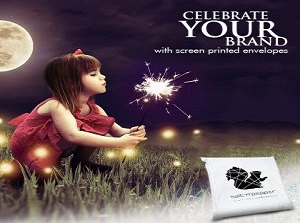 Whenever we talk about big brands, we often have an "image" of the brand in our mind. This image can be cultivated by a delightful animation, video series, slogan or may be the logo of brand. Branding is basically creating an "image" about your brand to your potential customers.
The process of "branding" is like dressing up for a big-shot grand party. Where you make all the necessary efforts to dress well, look good and stand-out of all others in the crowd. But what happens when you don't wear SHOES??
Similar is the process of branding, where packaging is shoes. If you don't wear shoes all your efforts go in vain. Your product is not the first interaction to your brand. Packaging of that product is the first impression and as we all know first impression is the last impression. It is like a window to the quality of your brand.
Now looking into the statistical data and findings from Dotcom distribution:
52 percent of consumers are likely to make repeat orders from online merchants who deliver orders in premium packaging.
4 out of 10 consumers would share an image of delivery via social media.
This image shared on social media creates an upsurge of your "brand image" to more potential customers.
So by now you might have realised that packaging carries a big load on its shoulders of your brand. But how to create this first impression of your brand with packaging materials?
Let us help you.
You can simply pack your products in plain courier bags and boxes but this will not enhance your brand through your product performs at its best. Let's strategically design a packaging material that can help you go a long way in creating better "brand image" and a memorable experience for your customers.
The widely used packaging material is tamper proof courier bags which helps you in following ways:
Safety: Reserves quality and protects against frauds.
Transportation: Maintains integrity while being space and weight efficient.
Retail: Gets more products on the shelf & allows for flexibility in merchandising.
Functionality: Meets consumers' needs starting from purchase through product usage and even disposable.
Recycling: Made of renewable, sustainable sourced materials.
With all the above features let's add icing on the cake that is Customized Courier Bags.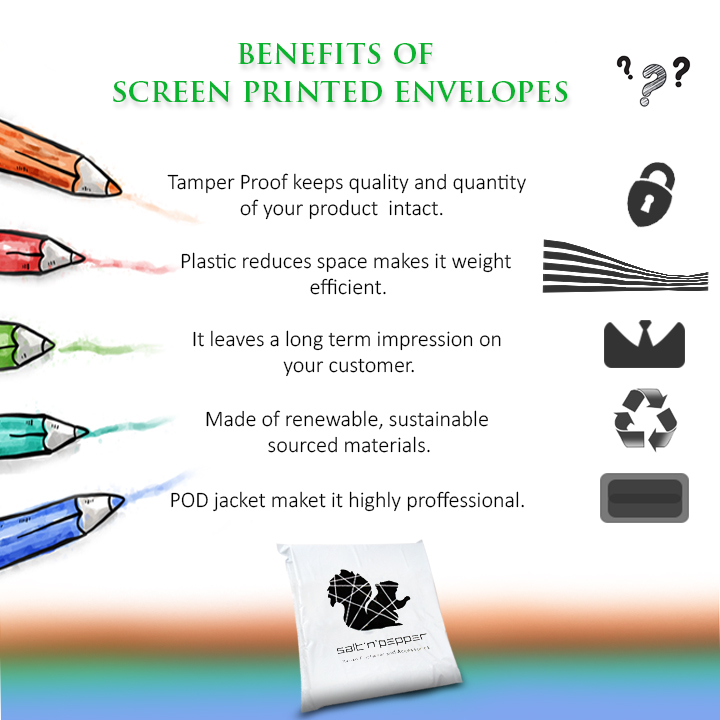 Get "Your Brand" printed on the colored courier mailing bags you use to deliver the orders. Your brand logo, name and other important details or a touching message can be printed on the courier bags and envelopes. There are so many other ways to interact who you are as a brand with your packaging and plenty of methods to outspread your branding further. Make your every customer feel valued because they are important.
For any queries about your packaging as part of an all-embracing brand experience? Or any ideas you would like to share feel free to connect us here.