Upsurge of Plastic Envelopes
With the boom in the e-commerce industry and simultaneous growth of shipping or transmitting valuables to distant places has in a way created an upsurge for plastic envelopes. Increasing awareness of plastic envelopes, its application areas, features and properties has created a forward-looking trend extensively. On the other hand, demerits of using paper envelopes or woven envelopes has endangered the use.
Here are some interesting facts one must know about the difference of using plastic and paper envelopes. This shows how effective and environment-friendly plastic envelopes are in nature.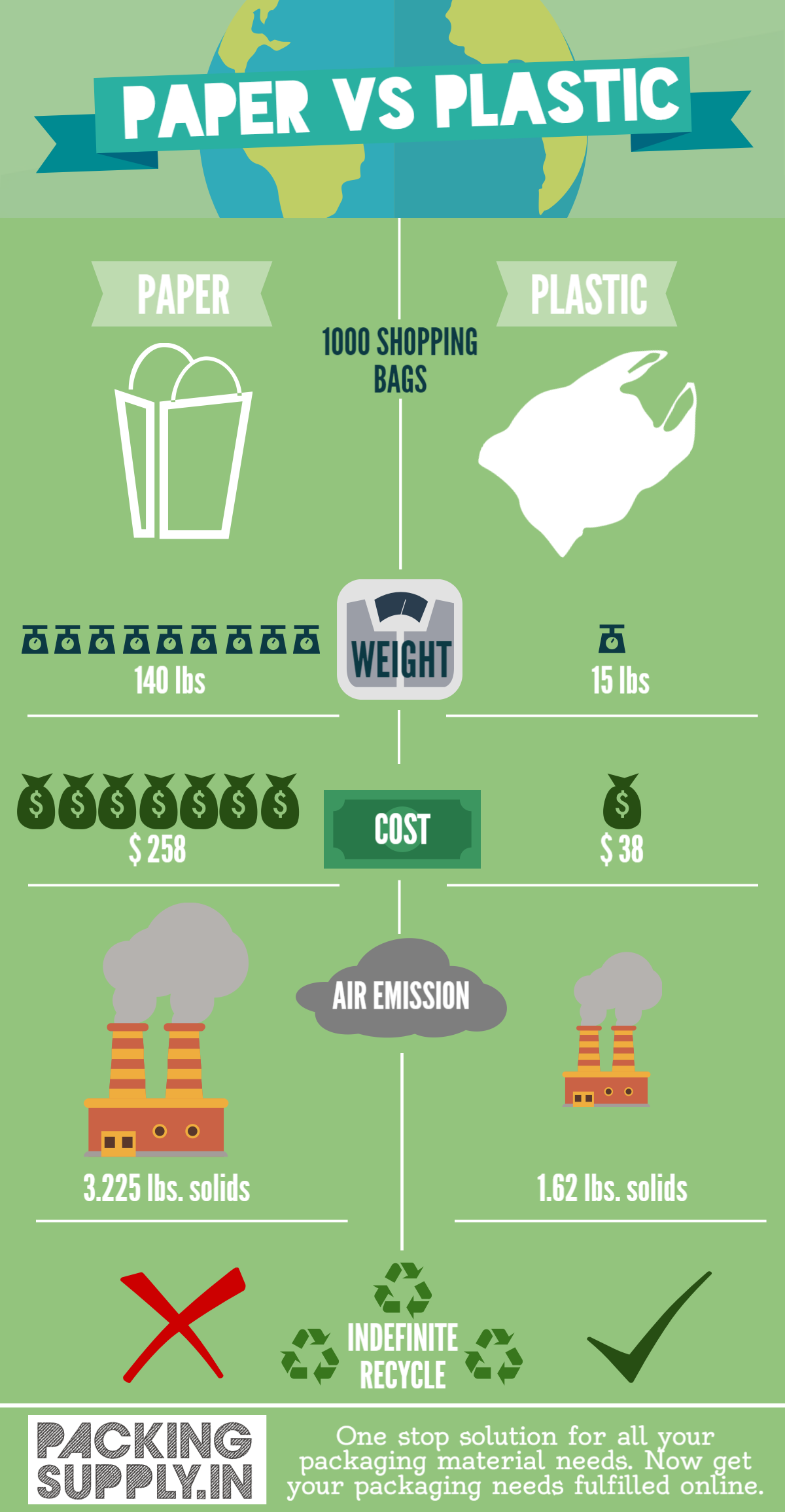 Unlike paper envelopes and woven envelopes, the interesting fact is that plastic envelopes are not only available in various sizes but also come in different designs and patterns as per the requirement. We here at Packing Supply provide you wide range of sizes and mainly 5 different designs that are extensively used in the market.
Following are the five designs of poly envelopes offered by Packing Supply: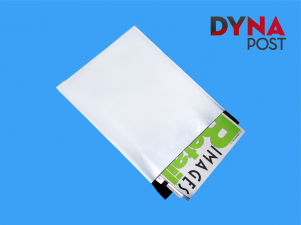 The plastic envelopes are designed in such a way that is ideal for all your mailing needs. Let's look into some features and specifications:
Envelopes being opaque, inside contents are not visible from outside
Since they are manufactured with a flap having a hot melt pressure sensitive adhesive strip for easy and permanent closure
Once the flap adhered to the plastic surface, re-opening is not possible
Envelope has to be cut or torn to open
Available in 8 sizes
Availability of having a POD Jacket Option for Airway Bill Insertion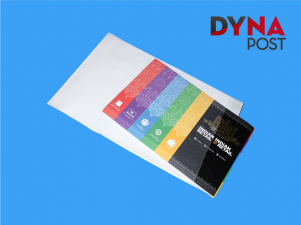 These envelopes are manufactured in such a way that it is transparent from one side and opaque on the back side. Such envelopes are usually used when mailing details need to be hidden. Some special features and properties are as follows:
Envelopes are transparent on one side and opaque on the other side
Extensively used to hide mailing details
Gives instant exposure to the valuables inside
Ideal for mailing catalogues, magazines and other promotional mailing pieces
Pressure sensitive hot melt strip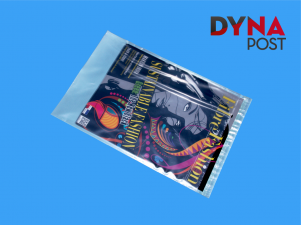 Transparent envelopes are designed in such a way that they are completely transparent. These envelopes provide complete see-through feature which helps for instant exposure to the content inside the envelope. Available with properties like:
Complete see through inside the envelope
Used mainly for mailing promotional pieces
Multiple sizes available to select from
Hot melt pressure sensitive flap closure
Envelopes need to be cut or torn to open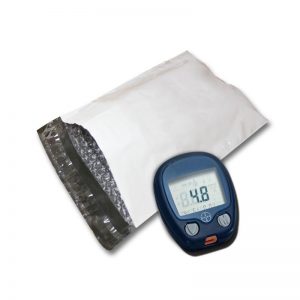 Worried about sending semi-fragile valuables? Now ease out your worry using bubble envelopes. These envelopes are designed in such a way that one can enclose semi-fragile products and protect from outside jerks and pressure. The bubble lining inside the envelope gives complete protection to the valuable inside. Available with some amazing features like:
Ideal for semi-fragile products like jewellery, electronic gadgets etc.
Bubble lining on the inner surface
Available in multiple sizes to select from
With/without POD jacket option
Pressure sensitive hot melt closure flap
Once sealed need to be cut or torn open
Often in our day-to-day life, we have to send some documents or valuables that need to be highly confidential and free from tampering. We provide security envelopes with multiple features that leave a proof if tried to tamper. Security envelopes are available with properties like:
Leaves a mark "VOID" when tried to open
Side seal security pattern when tried to cut and seal again
Serial numbering for record tracking
Available in 3 different sizes
Above mentioned are different types of poly envelopes extensively used in the market. Packing Supply brings various poly envelopes with different features and properties, available in wide range of sizes.  So what you waiting for, go ahead and order online at PackingSupply.in!