Packaging Solution For Your Delicate Priced Valuables
The most common headache for delicate semi-fragile or fragile priced possessions is its safe storage, shipment and transit. Majority of the e-commerce industries face this problem of storing and shipment of priced valuable goods. Until the customer receives and opens the package, the valuable must be free from any kind of tampering.
There are many options for packing delicate valuables such as bubble wrap, shrink wrap, packing peanuts and foam. Let's look into the use of each of them along with its appropriate application.
Shrink wrap is a thin plastic-like material wrap, which is highly used to keep similar things together intact but it doesn't protect against the breaking of valuables, it helps to keep valuables safe from cuts and scratches but has a high threat when it collides with strong metal.
Foam and Packing Peanuts are highly used to fill in the extra space in the carton or box which contains fragile items. These peanuts are inserted in bulk until the box is completely filled and there is no space left. Drawbacks of packing peanut is if not filled completely there are chances of breakage of the valuable inside while shipping. Additionally, it increases the weight of the box though it being light weight.
Lastly, bubble wrap is made up of 2 clear films with bubble air cushions in between. Bubble wraps or bubble envelopes and bags can be used to store fragile valuables giving protection from shocks and movements during transit. This way bubble envelopes gives good protection can be wrapped around the object easily, light in weight as well as recyclable and reusable. It is advisable to use proper size of the bubble envelopes and bags in order to give maximum protection to your valuables.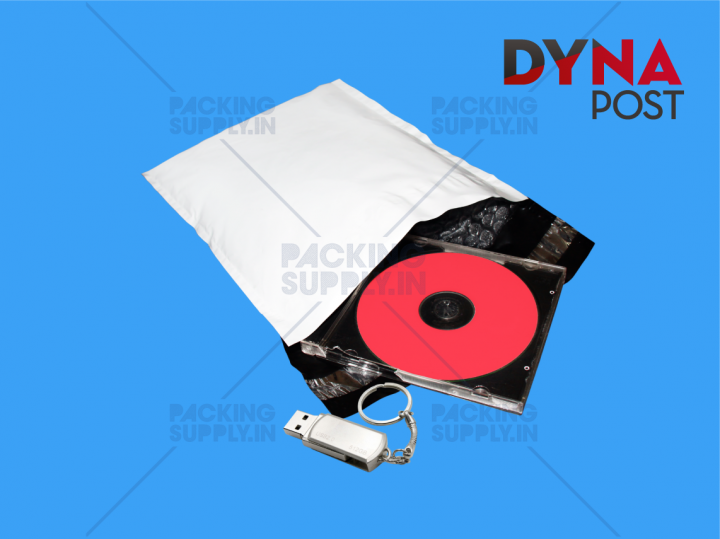 Keep your priced valuables safe and secure in bubble envelopes and bubble bags. They are easily available in the market and can be bought online at PackingSupply.in from the house of Dynacorp, a manufacturer and supplier with over 3 decades of rich trust and experience in the packaging domain.