8 Different Types of Packaging Materials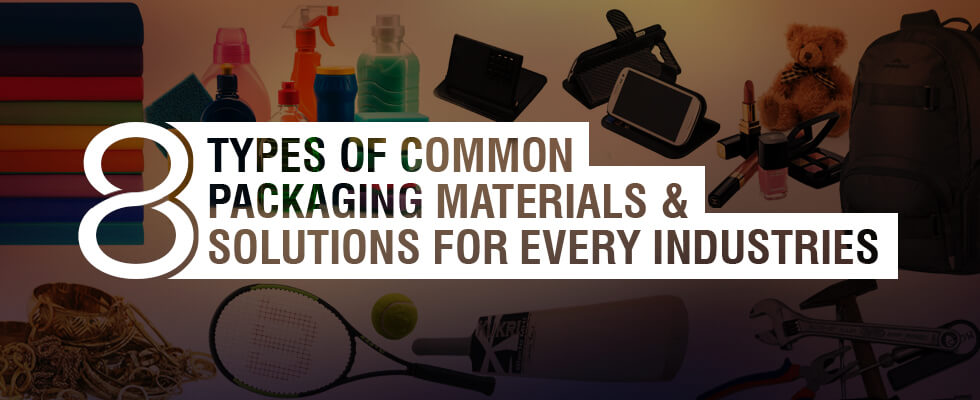 Shipping can affect your business in more ways than one. If your product isn't shipped in the right way, it is going to create a negative impact on your clients. The impression of your brand relies on how the customer receives the product. It is your first physical interaction with the buyer. While you cannot control the shipping process, you can definitely work on the packaging of your product so that it reaches intact to the customer. Regardless of the industry, you belong to, good quality product packaging materials and solutions are the need of the day. Here are 8 types of common product packaging materials and solutions that all e-commerce businesses and other industries need:
8 Types of Product Packaging Materials and Solutions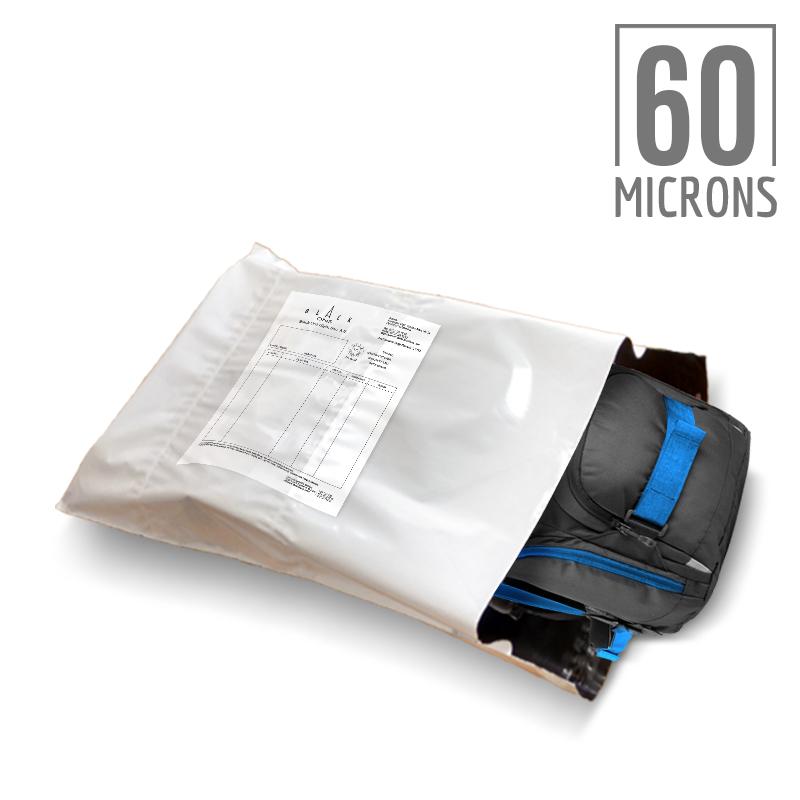 1. Courier Bags
Ensuring that you use good quality courier bags helps your consignment or product reach safely and intact to the end user. You can choose from a wide range and variety like premium printed courier bags, black courier bags, tamper proof courier bags with bubble lining and even black or white plain courier bags. With a variety of features like permanent peel and seal flap for the secure movement and mailing of client's documents and consignments, POD jacket to insert airway bill or consignment notes, bubble lining is present on the inner surface of the courier bag for storage and transit of semi-fragile valuables, these courier bags serve as a safe and secure mode of storage and transit during shipping.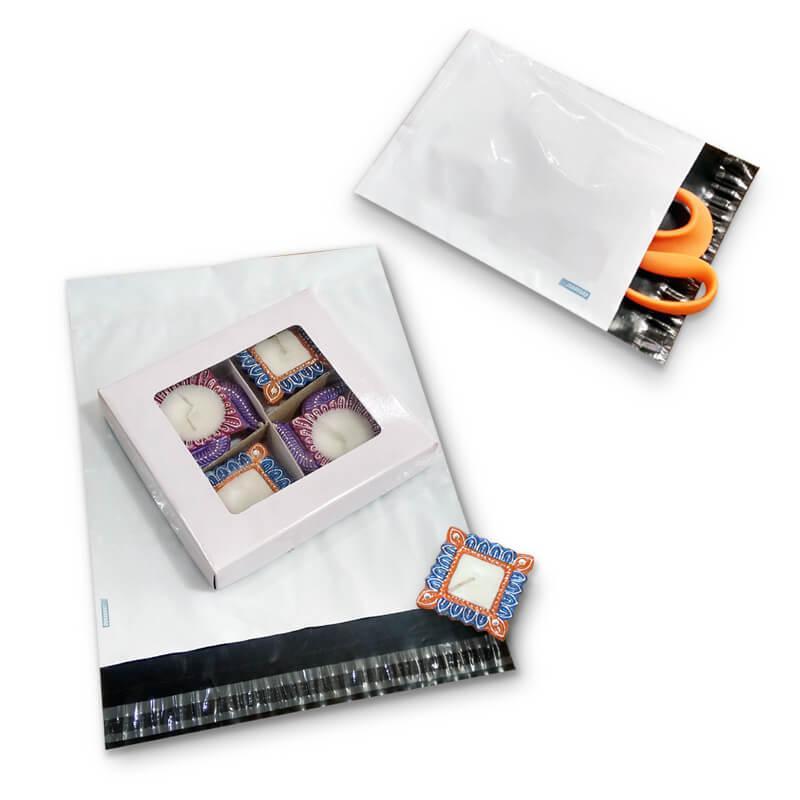 2. Plastic Envelopes
Plastic envelopes & pouches are your ultimate solution to transit your valuables without any climatic or human chance to tamper your valuables. These poly mailing envelopes are designed with wide range of features and are available in variable sizes. You can opt for transparent plastic envelopes to provide instant exposure to the content being shipped. These make identifying different parcels easy. Custom screen printing envelopes are also a good investment to publicize your brand.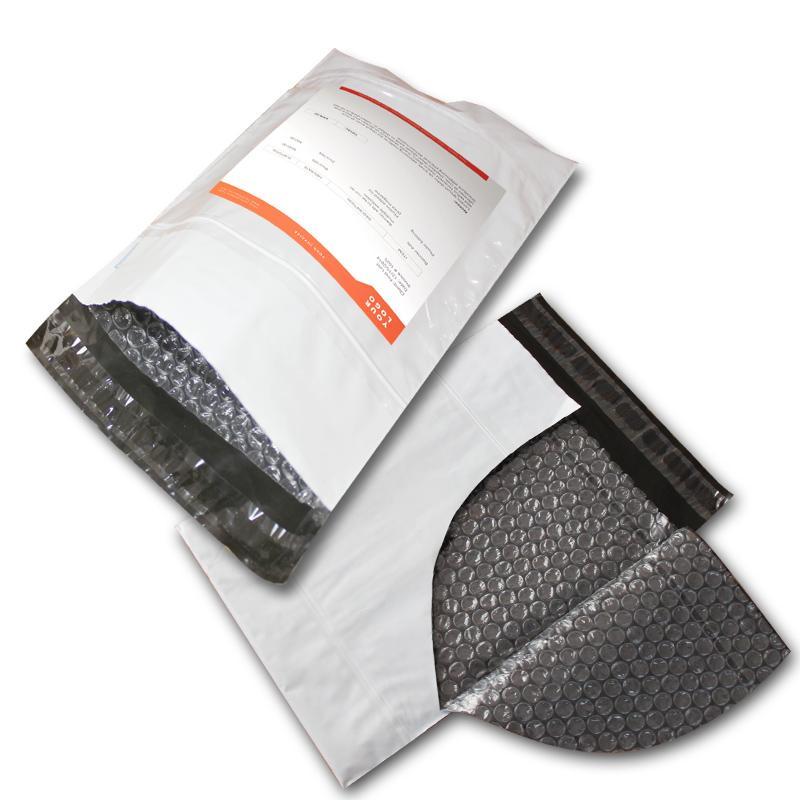 3. Bubble Bags & Envelopes
These help store, handle and transit your semi-fragile items like electronics, glassware easily. Bubble bags envelopes are specially designed to keep your valuables safe and secure from outside load and pressure. Bubble lined courier bags and envelopes are available in various sizes. You can choose self seal bubble bags or screen printed bubble padded envelopes and jiffy bags too.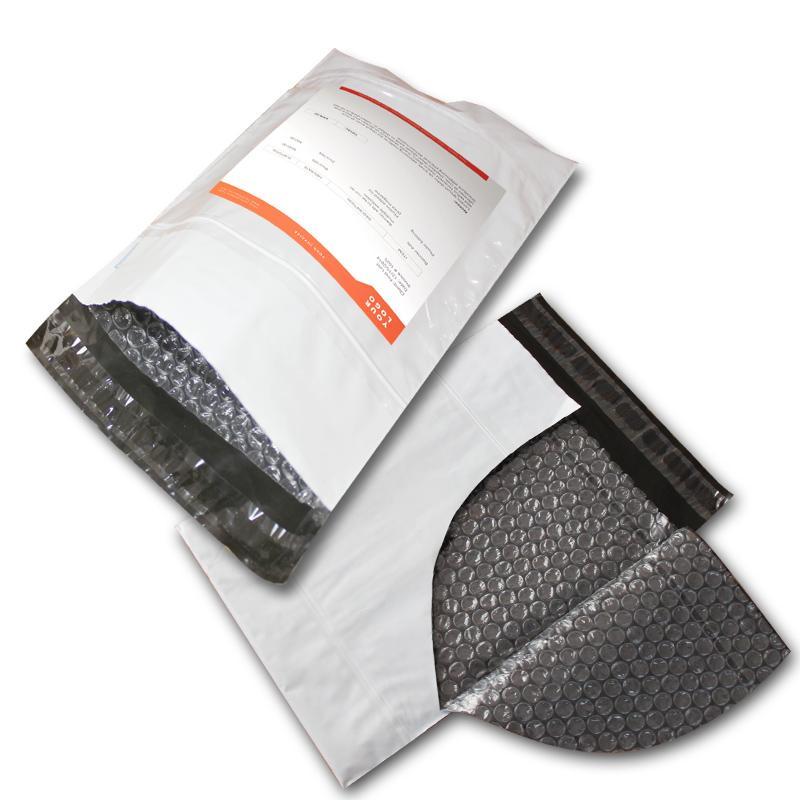 4. Poly Bubble Padded Envelopes
These bubble padded mailing envelopes remove the unnecessary tension of delivering fragile products to the customer. Good quality poly jiffy envelopes & mailers increase the credibility of sellers and reliability of customers.
Also Read: 7 Unique Packaging Tips & Ideas for Business Start Ups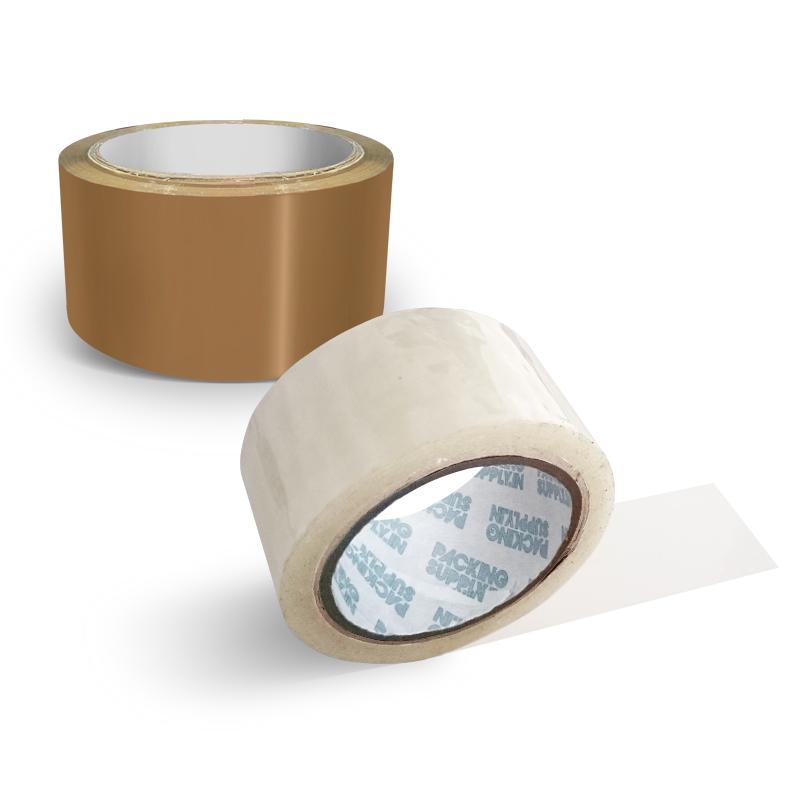 5. BOPP Tapes
For securing and sealing any medium & heavy-duty parcel, plain BOPP adhesive tapes are a must. There are many varieties of sticky tapes available in the market. However, BOPP packing tapes are the popular ones because of their exclusive features and durability. You have a choice of clear tapes, brown tapes or custom designed and business logo printed BOPP tapes too. Being moisture and temperature resistant, these will keep all kinds of packages intact.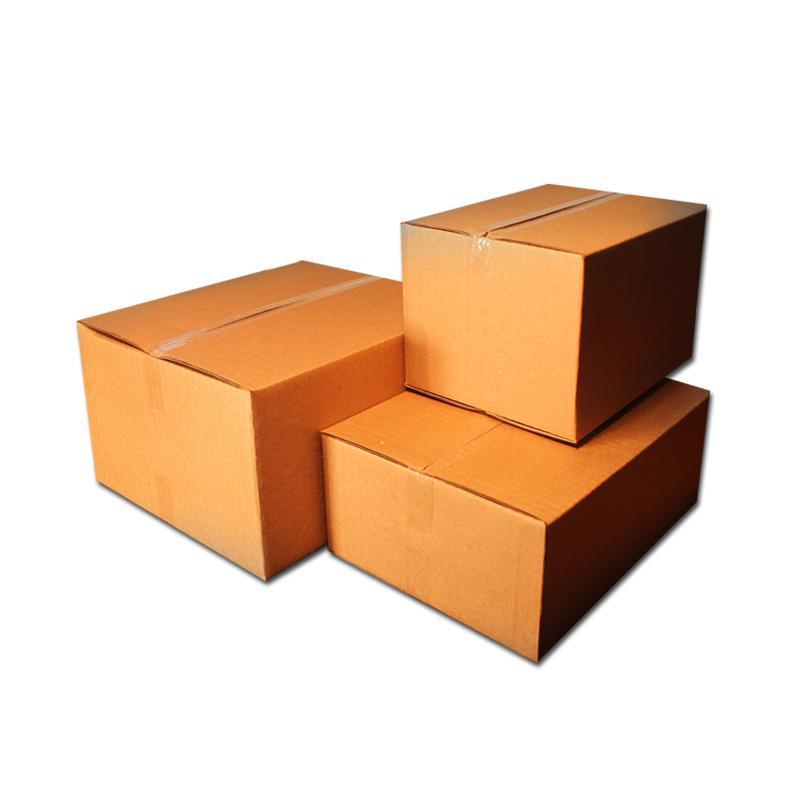 6. Corrugated Boxes & Cartons
For handling fragile and delicate items or products of different shapes and sizes, plain corrugated boxes are a must. Packaging in corrugated boxes improves the unboxing experience for the consumers. They are a secondary packaging product and are strong and highly-durable which makes it safe and secure for storing and shipping products in it.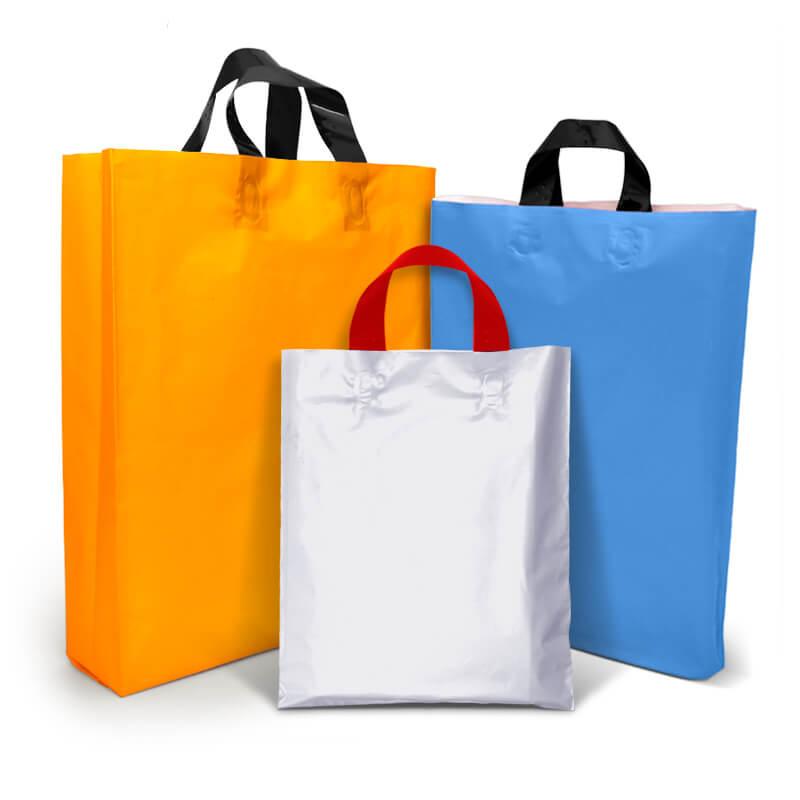 7. Plastic Carry Bags
Plastic carry bags are the ideal packaging material for retail businesses, trade shows, promotions, advertisements, exhibition, and seminars. You can use it for the branding of your store, giveaways or takeaways for events or create an identity for your business with custom printing options.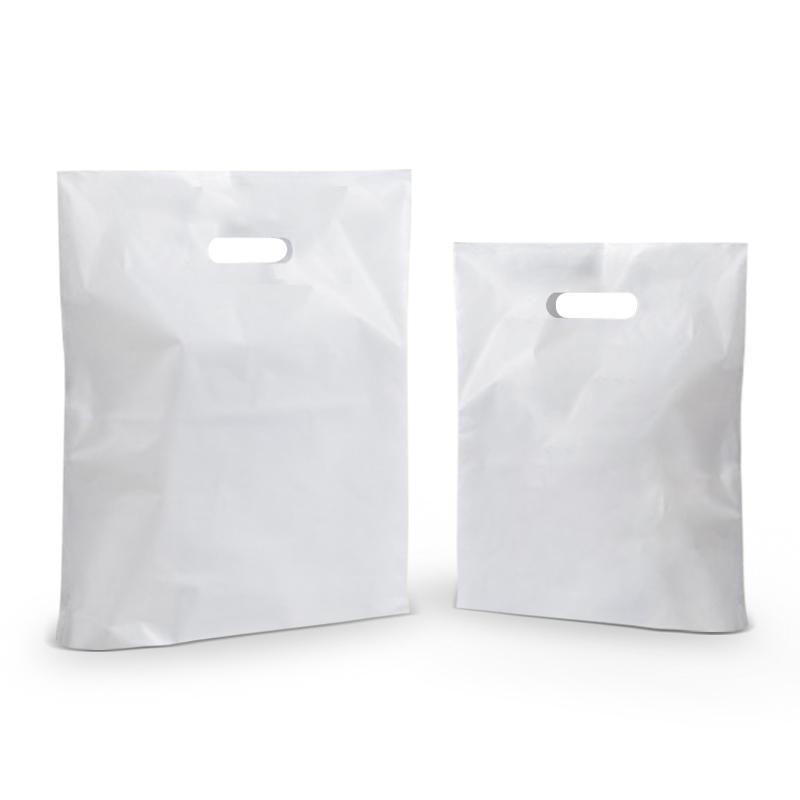 8. D Cut Carry Bags
D-cut bags or grocery bags are a necessity in the retail industry. designed and manufactured perfectly for more and easy storage purpose and easy to handle features. They are available in various sizes and are made of high-grade material which makes them sturdy to handle medium heavy products too.
PackingSupply.in is a multi-dimensional manufacturer of various packaging materials to suit every industry's needs. Feel free to contact us here!