10 Wedding Gift Wrapping Ideas That Will Leave your Guest Spellbound
Indian weddings are big! They are pompous and flashy affairs, where everything is glittery, yet beautiful, even the wedding gifts.
You may have put a lot of thought, time, and energy into selecting the perfect wedding gifts for your family, friends, and guests, but if you are not able to present them in beautiful wedding gift bags, you may fail to make a lasting impression on the minds of the recipient. Therefore, it is important that you plan ahead to ensure that your wedding bags that pack your welcome gifts and wedding favors are as beautiful as the gifts inside.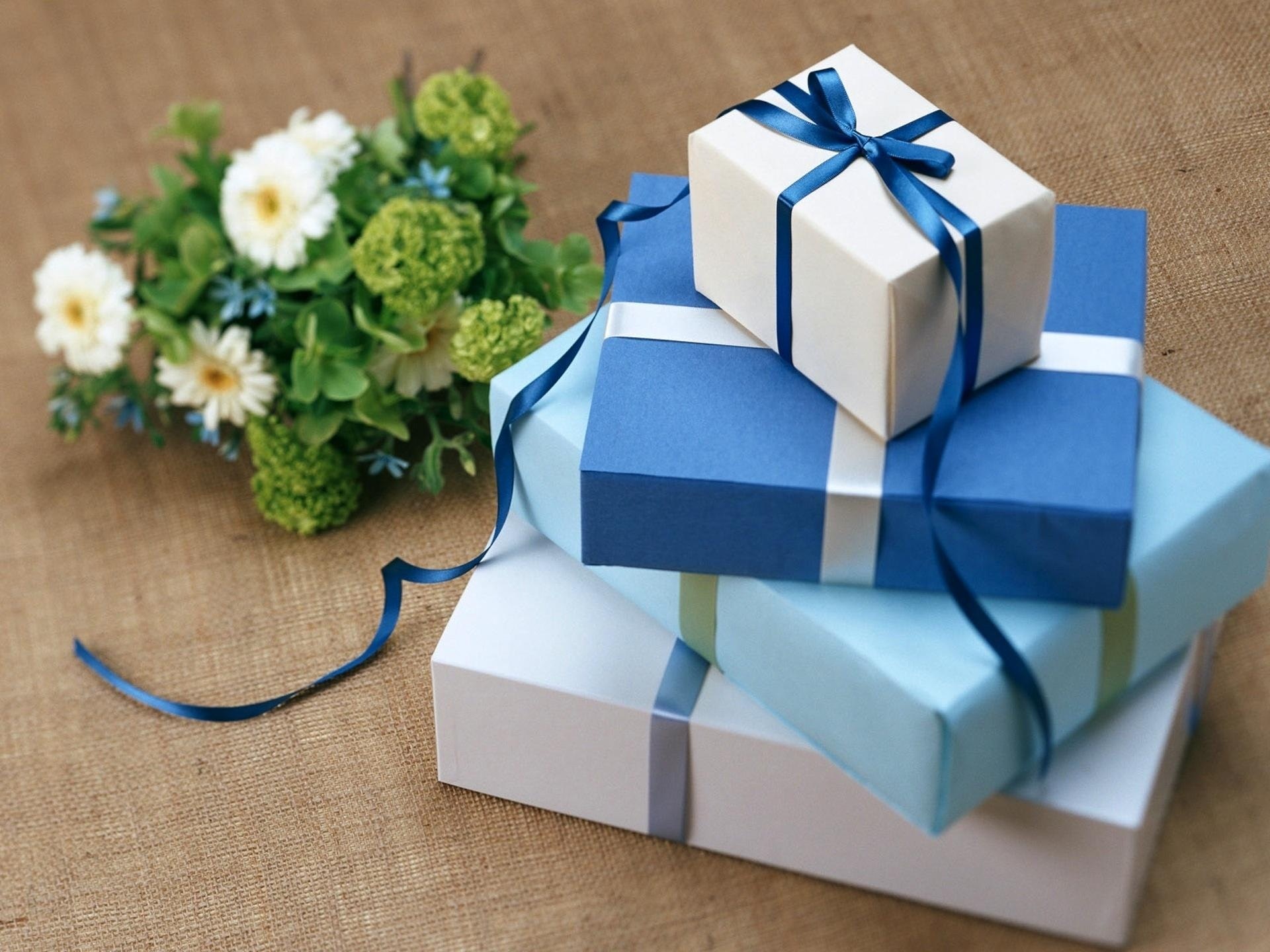 These 10 wedding gift wrapping ideas can help.
Use Empty Cake Boxes
Empty cardboard cake boxes make an excellent gift wrapping idea. Decorate the boxes with festive colors and designs using simple supplies like paint, ribbons, decorative items like faux fruits and flowers. Send your guest home with these boxes filled with candies or cake slices.
GetBark-Inspired Bags
Bark-inspired pouches have a great look and feel. They are also great to slip in gummies or candies. The bags look delicate, but they are tough. A good choice if you are setting up a candy bar on your wedding day.
CustomizeFrosted Carry Bags
There's something unique about the frosted look. It elevates the appearance of the packaging by allowing slight opacity. You can customize these frosted carry bags as per the theme of your wedding.
PaintFaux Wood Gift Box
Beautiful wood gift box can be expensive. Faux wood gift boxes present a familiar look and feel of wood at a much lower cost. These boxes can complement the rustic theme of the wedding. Use acrylic craft paint to decorate the box.
Go forStandup Pouches
Chocolate is one of the most popular wedding gifts. You can go a little creative by wrapping individual chocolates in a beautiful wrapping paper with pretty designs and then packing them in tastefully designed standup pouches.
Dress up the Brown Paper Bag
If a brown paper bag is what you are going to use to give away your wedding favors, use fine string or ribbon as handles. Paste a gold foil tag to take the packing a notch higher.
Flavor up the Jar
If you are using a jar to pack your wedding gifts, give it a personal touch. Add a floral label and a matching lid cover.
Dress up the Pot
If a succulent plant is your wedding favor, gift it in a pretty pot dressed up in a pretty wrap.
Splatter Paint on Tins
Go creative and paint these cylindrical tins in colors and textures that are synonymous with your wedding theme.
Use Calligraphy on Jewelry Boxes
Jewelry is an excellent wedding favor for your friends. Express your love for them by gifting the jewelry in a beautiful calligraphed hexagon boxes.
Your guests travel from near and far to celebrate the joyous occasion with you: the start of a new chapter in your life. The best way to welcome them is with thoughtful wedding welcome bags and the best way to part with them is through a gesture of appreciation in the form wedding favors bags. Use these wedding gift bag ideas to help make your wedding an unforgettable experience for you and for them.
Looking for great looking wedding gift bags? Check out the customized wedding bags at Packing Supply. Explore your options now!