5 Inspiring Corrugated Packaging Trends to Follow in 2018
Since 1871, corrugated packaging has been a staple of the packaging industry for its sheer strength of holding products of varying weight and keeping them safe from moisture and damage. In fact, the global market for corrugated packaging is forecasted to grow at 4.6% every year to hit $307.9 billion by 2025.
The year 2018 is witnessing an exciting phase as the packaging industry has been experimenting to come up with improved, innovative designs for a better customer experience.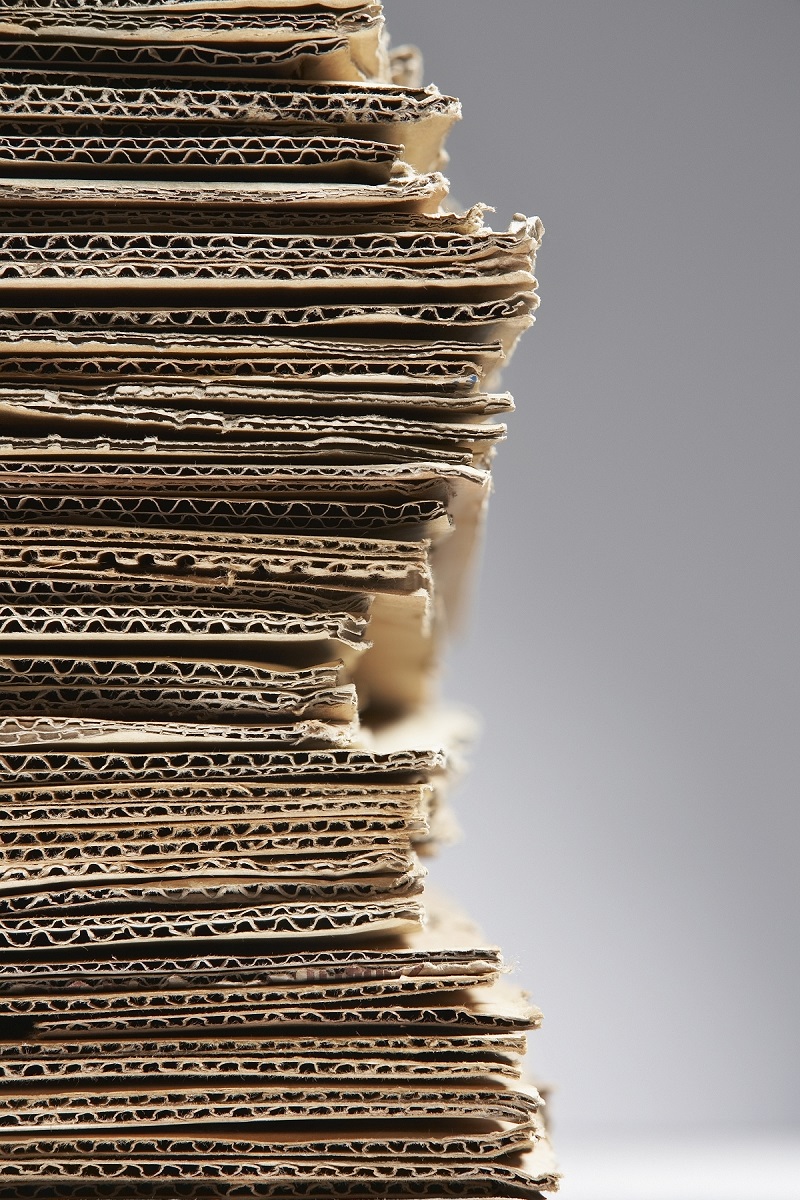 The packaging industry is evolving and here are 5 packaging trends that are making a mark this year.
1. Use of Recyclable and Biodegradable Corrugated Packaging Materials
Customers today want to contribute towards making this planet a better place to live in. Therefore, there is a demand of products that adhere to environmental and sustainable requirements. The packaging industry has been quick to pick up this trend to manufacture packaging materials that are made of recyclable and biodegradable materials. The manufacturers of corrugated packages are going green to keep their customers happy and reduce the carbon footprints.
2. Providing Personalized Corrugated Packaging Solutions
Many companies are using their packaging materials as part of their marketing strategy to enhance brand awareness and their advertising efforts. The packaging industry caught on to this trend to produce personalized corrugated packages that has personalized messages to keep the customers engaged and happy.
3. Boom in E-Commerce Fuels Growth In Corrugated Packaging
Online shopping has seen an annual growth of 23% with people turning towards e-commerce for their everyday shopping needs. The growth in this business has fueled the demand for quality packaging to go up. More and more online businesses are now using corrugated packaging to enhance their customer's shopping experience, and the packaging industry has understood their needs and have up their game to provide quality packaging.
4. Use of Corrugated Packaging for Expensive or Premium Products
Corrugated packaging is the preferred choice when it comes to packing expensive items, such as jewelry, perfumes, and gift boxes. This is because corrugated packaging is light, cost-effective, durable and protects the expensive products from damage and moisture.
5. Use of Lightweight Boards in Corrugated Packaging
A lot of companies are facing criticism today from people or customers for being irresponsible towards the environment by using more packaging than required to ship their products. Keeping this trend into consideration, packaging manufacturers are working diligently to reduce the overall packaging weight by using lightweight boards instead, which are not only cost-effective but are also environmentally friendly. The corrugated packaging size has reduced, but the quality is not compromised; these packages can still steadily and securely hold the products.
So, these are the 5 corrugated packaging trends that are making the packaging industry stay in touch with the changing customer's needs.
If you want to incorporate the top packaging trends to give your customers what they want while you achieve business success, buy your packaging supplies at Packing Supply today.