Future of Packaging : Eco-Friendly But Creative
An increasingly popular trend taking the packaging design market by storm is the use of eco-friendly packaging materials. The collection of ideas below aim to share a variety of recyclable and eco-friendly packaging designs to inspire you to think creatively about how these materials can be utilized to create truly unique packages for your products.
In India, this is a particularly important consideration to make when designing plastic bags. In May 2012, Supreme Court judges Justice Singhvi and Justice Mukhopadhaya claimed that "the next generation will be threatened with something more serious than the atom bomb" unless a "total ban on plastic is put in place". This was followed by 20 Indian states invoking a total ban on the manufacture, supply and storage of polythene bags and other plastic items such as cups, plates, spoons and glasses, while 5 states have ordered a partial ban. The use of a plastic bag can incur fines from Rs 500 to Rs 25,000, and the storage or distribution of them can additionally result in a five-year imprisonment penalty.
Comply with the relevant regulations and browse through these attractive and aesthetic designs to inspire your next product's distinct and creative packaging!
1) Paper Water Bottle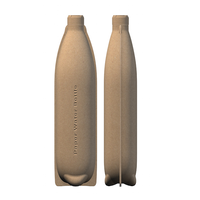 The Paper Water Bottle is an innovative alternative to traditional plastic drink bottles, and is made from 100% organic and sustainable materials derived from plant-based fibers.
2) PaperBoy Wine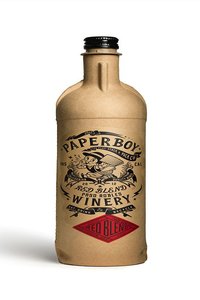 PaperBoy Wine bottles are constructed from compressed recycled cardboard, with a plastic liner inside. It actually has a carbon footprint 67% less than glass!

3) Ecologic Paper Bottle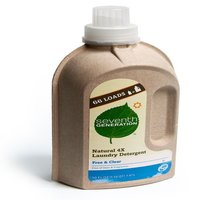 You actually only need plastic on the inside of a bottle to transport liquids like detergents. This bottle uses 100% recycled paper material for the bottle's exterior instead.
4) Happy Eggs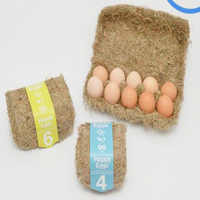 The clever Happy Eggs carton imitates the look and feel of a nest, made from compressed hay resulting in a totally organic packaging design for free range eggs.
5) Puro Perfecto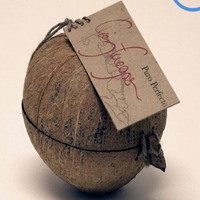 This packaging brings a second life to the coconut fruit, in an innovative way of reusing natural materials to house a product. With a rustic look, it's certainly a unique design.
6) Pure Waste Clothing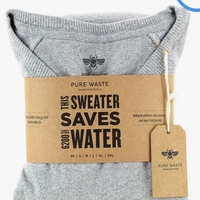 Only materials that would otherwise have gone to waste in the traditional industries are used here. By making ecological and ethical choices, the 100% recycled fabric was born.
7) Reusable ecological bags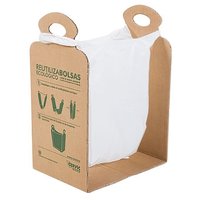 Manufactured from corrugated cardboard, this product successfully holds your bags wherever you need them to be.

8) Washing powder packaging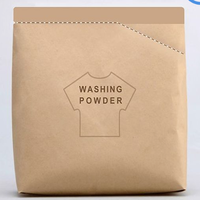 Made entirely from cardboard, the washing powder packaging design is a green as you can get. From the container to the scoop, only recyclable and eco-friendly materials are utilized.
9) Montferrand cardboard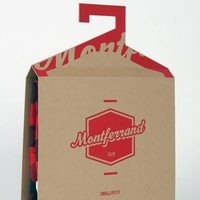 This product provides a dual purpose – initially, it securely packages a shirt, and then it becomes a hanger. And it's constructed exclusively from a single sheet of cardboard!
10) EVO economical packaging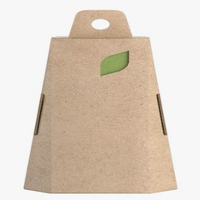 By securely holding a lightbulb in place, no space is wasted and what's normally made from mostly plastic is instead comprised of recyclable cardboard.
11) Spice dispensers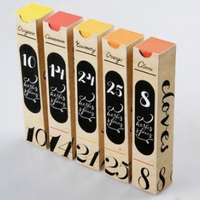 As an alternative to glass or plastic dispensers for spices, this design uses paper instead to package a wide variety of spices in an attractive, aesthetic and practical manner.
12) Cotton muslin bags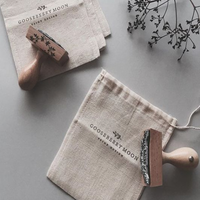 These cotton muslin bags are used to package botanical monogrammed rubber stamps. They're a pretty and reusable way of sending all kinds of products to customers.
13) Cardboard for coffee beans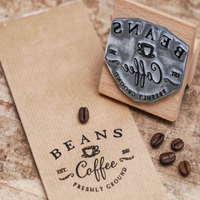 What more environmentally friendly way can you package coffee beans? By using recyclable cardboard instead – keeping the beans fresh while not harming the environment.
14) Cookie packaging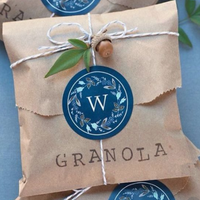 Cardboard cookie packets is an ecological way of packaging food items, by using cardboard, natural twine and a touch of greenery.
To learn more about eco-friendly materials for your packaging needs, request a free consultation with our packaging specialist.