6 Solid Reasons Stand Up Pouches Make an Ultimate Food Packaging Solution
One of the very last yet highly effective triggers that lure shoppers and compel them to make a purchase decision, food packaging is a key aspect of the marketing mix that boosts product sales. The market offers a seemingly endless variety of food packaging choices that range from compact cans and bottles to corrugated boxes and cartons but the one that clearly stands out as the most popular and preferred option is the stand up pouch.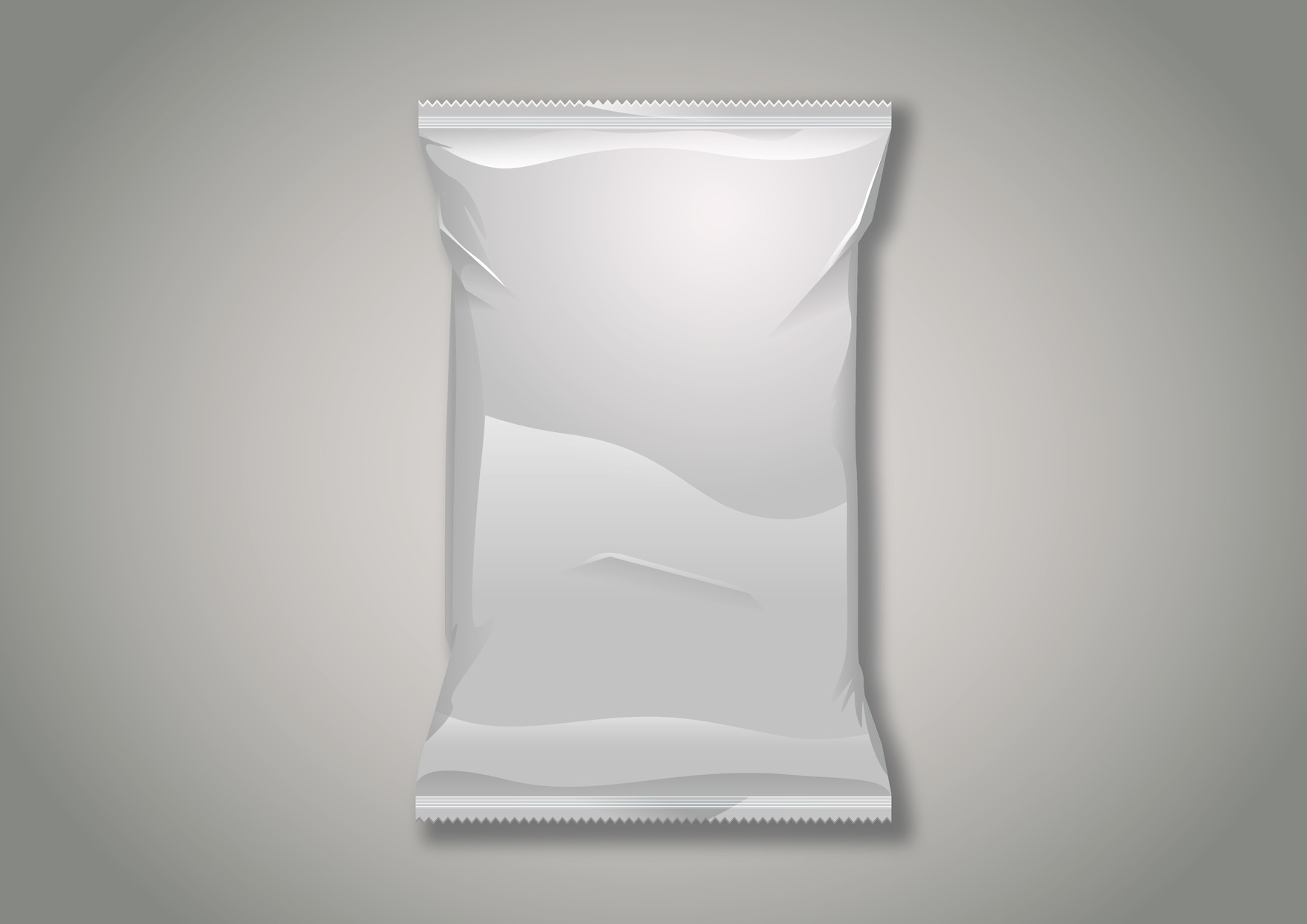 Also known as flexible food packaging, stand up pouches have become the ultimate choice of manufacturers and distributors for the following features:
1. Durable
Stand up pouches make an ideal food packaging choice due to their durability and reliability. As compared to other conventional packages, stand up pouches offer better consumer convenience, are light in weight, and consume less storage space. Made using, laminated PET and LLDPE food grade packaging material, they can easily withstand high pressures and extreme temperatures while keeping outside elements such as dust, oxygen, moisture and UV rays from entering into the package.
2. Reusable
Another great advantage of using stand up pouches is that it can be resealed. Available as zip pouches with a flat bottom and aluminium foil back, they allow the consumer to use the contents multiple times while keeping its flavour and freshness intact. It is also a convenient solution for today's fast and active on-the-go lifestyle that demands portable food packaging which is not bulky and easy to carry.
3. Easy to Transport
Stand up pouches are lightweight and have a wide flat bottom for easy packaging and transportation. They weigh less and this makes them easy to transport, store and display at snack pack stands. As the trend shifts from bulk snacking to single-serve snack packs that are pre-portioned; food processing facilities and distributors are embracing the most flexible, adaptable, convenient and portable food packaging – stand up pouches.
4. Vacuum Sealable
Stand up pouches are high barrier food packaging that is scientifically designed to keep contents fresh and healthy for long by adding a protective layer that blocks dust, oxygen, humidity and UV light from entering into the package. Another advantage of using stand up pouches for food packaging is that it can be reclosed by adding a resealable zipper, allowing the consumers to use it several times. The foil barrier and nylon prevent contamination while locking in the flavour and freshness.
5. Versatile
Stand up pouches are very convenient to use for your customers who can simply tear open the pouch and reseal too. You can customize the shape and size to suit your unique product specifications and personalize it with an eye-catching design that brings your brand high visibility on cluttered retail shelves. Available in a wide range of options, stand up pouches give you endless options from material and colour to metallic foil and zip lock closure.
6. Eco-Friendly
Due to the versatility of stand up pouches, it becomes easier to optimize their recyclability. Made using superior grade, eco-friendly packaging materials like LLDP, MET, BBOP, PPE and PE, these biodegradable food packaging solutions are completely environmentally-friendly and help reduce junk overload considerably. As compared to other food packaging solutions like metal cans, glass bottles, and plastic containers, stand up pouches require much less energy during the manufacturing process and being compact and light in weight, they also use less fuel during transportation.
For all of these incredible benefits, there are various food items where stand up pouches are used including coffee, tea, spices, dry fruits, candies, protein powders, pharmaceutical products, and organic food produce.
Looking for custom printed pouches that are high-quality, consumer-friendly and cost-effective? Browse through our product range that is available in different shapes, colours and sizes to suit a vast variety of product packing needs.