5 Real Stories of Customer Reviews & Feedback for Packingsupply.in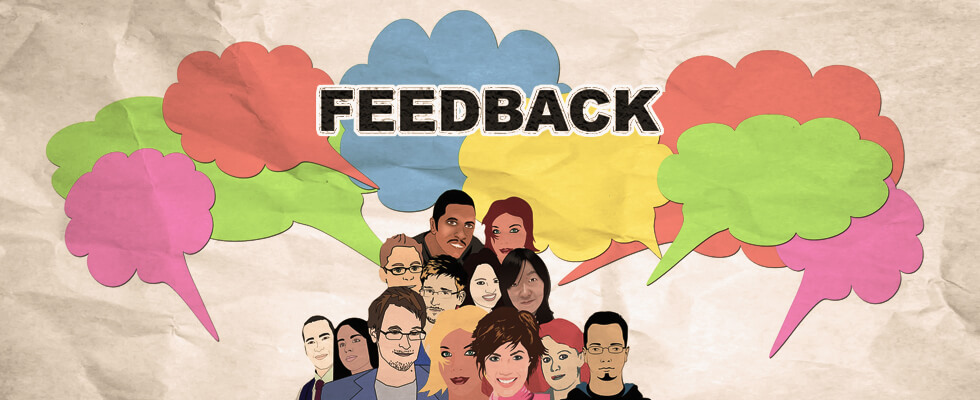 The success of any business is best gauged by what the customers have to say about it. At Packingsupply.in, we don't just concentrate on bringing you supreme quality packaging products but giving you an exclusive shopping experience. It's an achievement to receive the following testimonials from our existing clients:
The Extra Mile:
My shop is on a busy street (address) in Kolkata. Entry for tempos or heavy vehicles is prohibited and hence it is always a challenge to receive bulk orders. I placed an order with Packingsupply.in at the last minute and despite the rush, they ensured that not only my order reach Kolkata on time but they also went an extra mile to get it delivered to my shop. It is these small gestures by businesses that builds loyalty. Thank you team.
Customer Details: Joshy Kurian, Joyalukkas, Kolkata.
Hassle Free Services: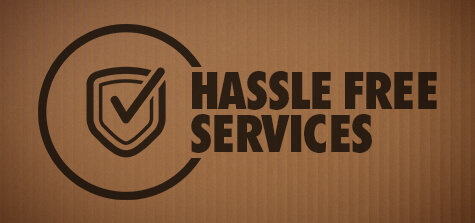 Just a quick note to say a huge thank you for the speedy delivery of my recent order. It is such a pleasure to find a company with whom I can order, pay and receive goods with no hassle. I shall certainly use your services again and recommend you to others.
Customer Details: Jivan Parikh, Globe4U, Rajasthan.
Perfect for Small Businesses:
My business is small at the moment and placing orders for custom printed courier bags or carrier bags in small quantities is quite difficult. The plastic carry bags & courier bags are very sturdy, bright and pretty. In fact, the best that I have managed to find in small quantities. The pricing is affordable and service and delivery is prompt. I am your repeat customer for sure. Thank you.
Customer Details: Satish Rai, Hello Zone, Gujarat
Also Read: 7 Unique Packaging Tips & Ideas for Business Start Ups
Best Conference Give-aways:
This is to express a big gratitude for all your efforts in finding us suitable carrier bags for our conference last month. The custom printed bags turned up on time and were perfect as they looked very stylish because of the golden screen printing and customization. We even had our clients inquiring where we got these customized bags from. Thank you very much for the speedy delivery of my carrier bags.
Customer Details: Manisha Pradhan, Corra Exports, Mumbai.
My Claim To Fame:
I am your customer and fan since 2015. After reading an article on how branding helps small businesses, I decided to opt for your packaging supplies. My business has scaled over the past years and you deserve the credit for it too. People now identify with my logo and brand because of the poly bags and envelopes that you designed for me. I have a lot of testimonials from my online customers appreciating the packaging of my products too. Hence, you too deserve this testimonial. Thank you team.
Customer Details: Arvind Chandra, Vandan Imperio, Delhi
Packingsupply.in treats this feedback as an indicator or measure of customer loyalty. We will continue to serve you better because we believe that our customers are our first brand ambassadors.