8 Reasons to Consider Flexible Packaging Right Now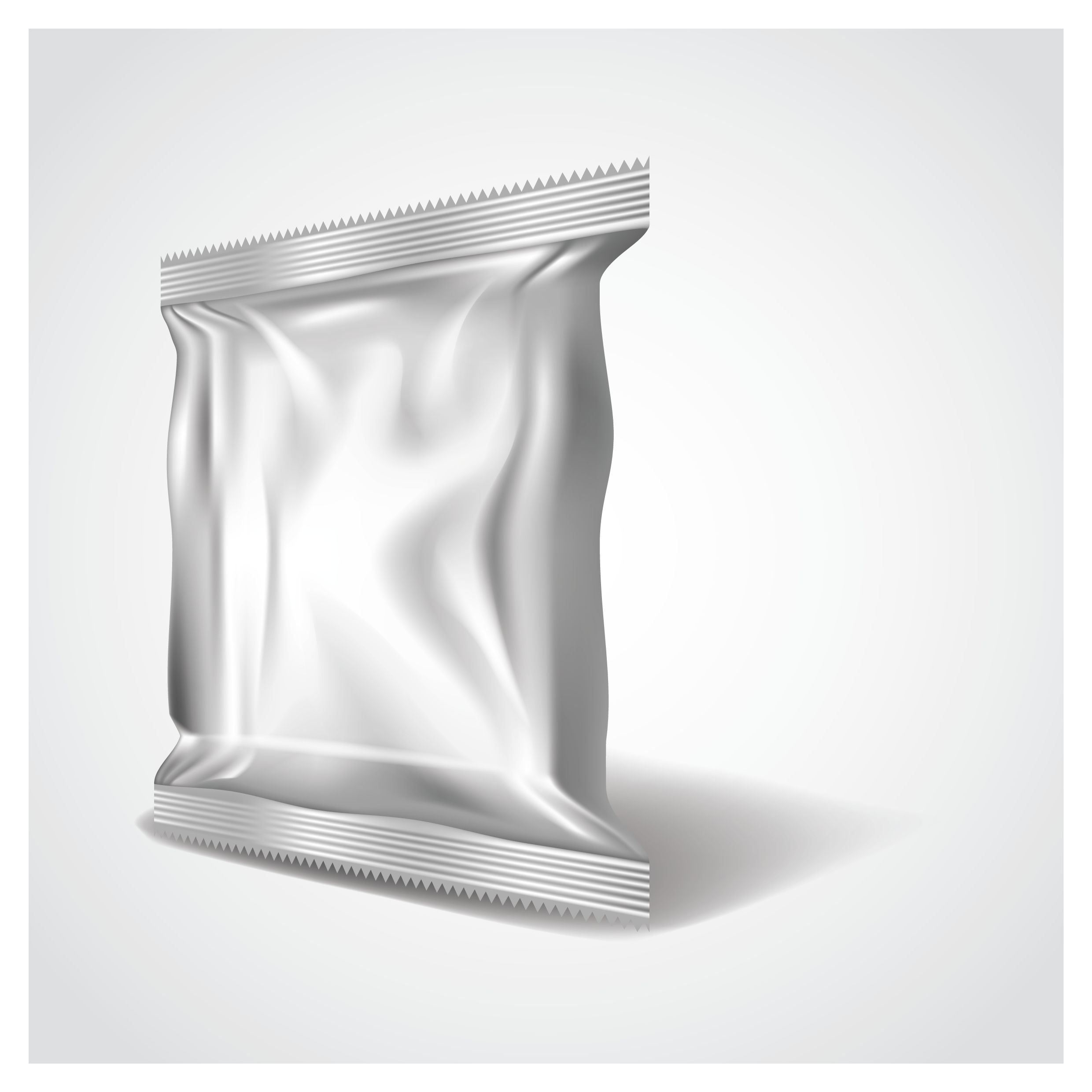 The packaging industry has evolved and has been a crucial medium to impress customers and stand out from the competition. Leading the way in packaging innovations, flexible packaging has emerged as one of the fastest growing segments in the packaging industry. It combines the best qualities of plastic, paper, film, and aluminum foil to deliver a product that is winning widespread acceptance for its adaptability and versatility. From stand-up pouches to grocery bags, flexible packaging is being used in many types of industries. But wait, there's more to flexible packaging than what meets the eye. These 8 advantages are sure to make you consider flexible packaging as an upgrade to your existing packaging right now.
8 Advantages of Flexible Packaging
1. Lower Shipping and Transportation Cost
Flexible packages are almost 40% less in weight than their traditional packaging counterparts. Being lightweight makes it economical for domestic as well as international distribution. Due to its flexibility, flexible packages save space; that means you can ship more products at a time, thus reducing your transportation costs.
2. Produce Less Waste
Green is in, so is flexible packaging with its low production requirements of energy, raw materials, and water, thus producing less waste and providing an economical alternative to traditional packaging.
3. Lower Production Cost
The cost of production of flexible packaging is comparatively lower than other packaging types. The cost associated with fabricating packages from plastic is less because a significantly less amount of plastic is required that translates into a 40% reduction in the total packaging production costs.
4. Better Visual Appeal to Consumers
Flexible packaging has it all – it's lightweight, easy to carry and convenient. All the characteristics are good enough to attract consumers. But that's not all, there is more! It has a great shelf-appeal and often an eye-catching effect that draws immediate attention and keeps the customers engaged.
5. Perfect to Reuse
Features such as spouts, zip locks, and resealable seals make flexible packaging convenient and reusable. Just what the customers need in terms of convenience and value for money, and just what the manufacturers need in terms of sales.
6. Innovative Designs
Advanced packaging printing methods have made flexible packaging extremely attractive. Innovative designs, vibrant color, creative labels, and resealable packs in flexible packaging have attracted retailers and consumers because of its aesthetic appeal.
7. Beneficial to Health
High-grade plastic films that are FDA-approved are used in flexible packaging. The films also have a UV filter that keeps the products safe from the harmful rays of the sun. The resealing feature of flexible packaged products keeps the food fresher for longer. The plastic film also acts as a barrier keeping the contaminants away.
8. Higher Sustainability
Flexible packaging creates 50% less waste than traditional packaging. A study revealed that significantly fewer amount of greenhouse gas is emitted, and BTU is consumed. It is known to consume 88% less fossil fuel for production than its traditional counterparts.
Flexible packaging makes thousands of products more convenient, enjoyable, and safer for consumers. However, it is important to choose the right kind of pouch packaging because each industry has different requirement of packing pouches.
At Packaging Supply you will find top quality products for all your flexible packaging needs which you can easily order online.