Secure and Style Your Shipping Mailers
In this new age of buying and selling day to day requirements online, it becomes necessary for the sellers to mail their customers their valuables on time and securely. Businesses are built on trust. The new age customers put in complete trust over the sellers that their valuables bought online will reach to them safely.
We here at Packing Supply provide a wide range of mailing products to bridge and enhance your customer's trust. Products like Tamper Proof Envelopes, Bubble Envelopes, Plastic envelopes, Security envelopes and more.
Tamper-proof envelopes provide you and your customer complete belief that the product has not been tampered or tried to open, if tried, it leaves a mark behind. Similarly, our bubble envelopes and bags are designed specially to transmit fragile valuables. The inner bubble lining helps protect the product inside from outside pressure and force. All our products are highly durable, moisture resistant, lightweight and extra strong.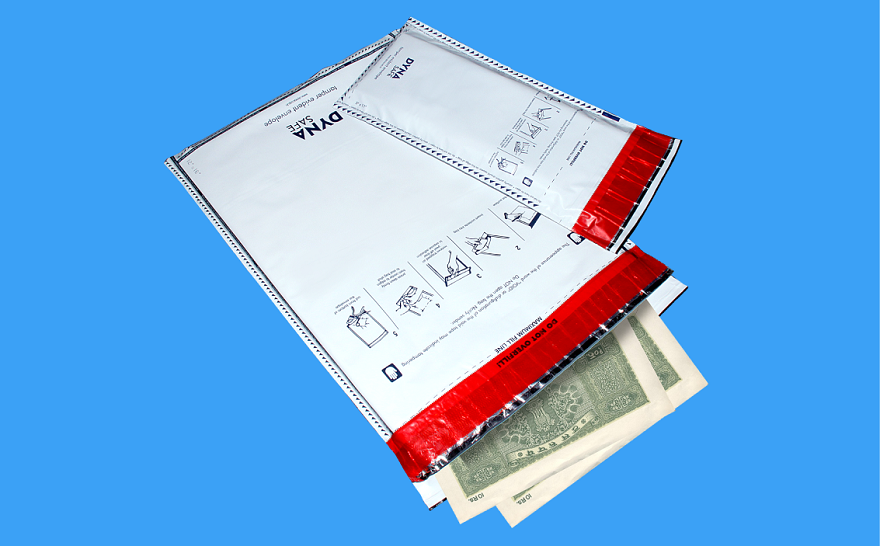 While sending your products safely to your customers, you can also brand yourself by using our custom printed envelopes service available at www.dynacorp.in or email us at info@dynacorp.in , where you can get your company details like logo, website, phone numbers etc. get printed. Our packaging product are available for small, medium as well as large scale businesses. We help you enhance your company brand with safe and secured mailing facility.
Connect the world with your custom printed bags and envelopes. Enjoy the uplift of your business with free advertisements that envelopes and bags would create.