5 Reasons Why Corrugated Boxes is The Green Packaging of Now
You should be concerned about environmental sustainability if you want to run your business successfully ethically and responsibly. Consumers today demand environmentally friendly products that are made from renewable sources or that which are recyclable. The packaging industry too, has incorporated elements of sustainability and renewability into their products to make an effort towards contributing to the eco-friendly environment.
One of the most commonly used packaging materials is the corrugated boxes. They are popular because of their ability to prevent moisture from entering the packaged material and also for the cushion effect they provide to the items packed in the box. The best feature of corrugated boxes is that they are environmentally sustainable.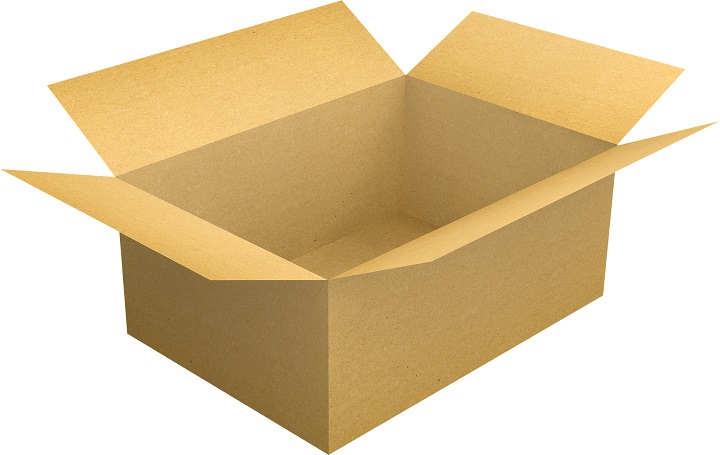 Here are 5 reasons why corrugated boxes are the best for a sustainable environment
1. They are recyclable.
Recycling is known to have a ripple effect. That means that if the product is recyclable, it reduces the energy and other resources required to manufacture that product. The same logic applies to corrugated boxes. Most corrugated packaging materials are 100% recyclable. Therefore, manufacturing corrugated boxes is very cost-effective because the energy and resource material costs are reduced due to the ripple effect. That makes corrugated boxes easily the most eco-friendly option for a sustainable environment.
2. They are renewable.
Most corrugated boxes are made from paper pulps derived from trees, such as Birch or Pine. Unlike hardwood trees, these trees grow at a rapid pace and can easily adapt to the varying climatic conditions. The trees are usually harvested in a well-managed, sustainable forest.
3. They are reusable.
Corrugated boxes have flexible corners, which are easily collapsible. This feature allows these boxes to be reused multiple times before they are sent for recycling. Reusing the boxes not only saves money by eliminating the need to purchase new boxes, but it also cuts down the disposal costs by reducing the waste. Additionally, the collapsible feature of these boxes allows easy storage without taking up much space.
4. They save energy.
Corrugated boxes are made up of materials that are highly recyclable, because of which, the ripple effect comes into the picture, reducing the amount of energy and the resources required to manufacture these boxes. Usually, the raw materials required for the production of corrugated boxes are procured locally, and hence the transportation cost is at its minimum.
5. They provide efficient protection for your products.
Avoiding the need of manufacturing a product is a lot better than later recycling that product. Innovation has come into play in the packaging industry, and corrugated packaging designs have gone beyond traditional packaging to eliminate the need of extraneous materials without compromising on the quality and structural strength required to pack the item securely.