Why is Packaging Important?
Packaging the products is as significant as the product itself. Customer satisfaction is the key to build a brand and for generating a 'feel good factor' and ensuring customer retention, presentation of the products is of utmost importance.
Product packaging is the need of the hour and retailers cannot stand oblivious to the urgency of good product packaging if they want to create brand perception and earn revenues. Packaging is the first thing that a prospective customer registers when he buys your product.
Packaging isn't just restricted to bubble wraps and corrugated boxes anymore. with the emergence of e-commerce, each brand has to make an impact with unique customized packaging options to leave an impression on the customers' minds.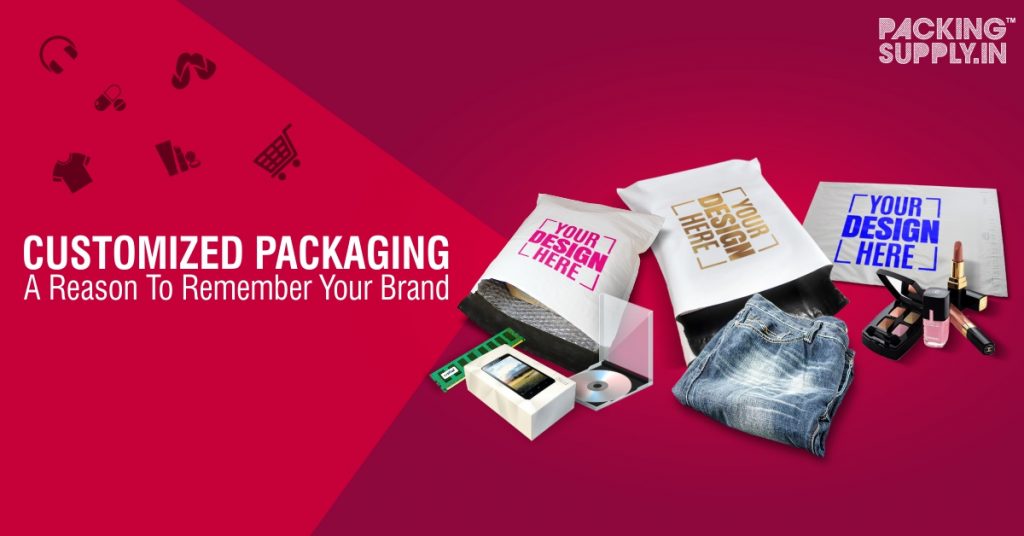 Importance of Packaging:
Facilitates differentiation of products
Creates brand image
Helps build a personal connect with customers
Creates consistency among products of the brand