4 Advanced Ways To Use Packaging Materials For Brand Longevity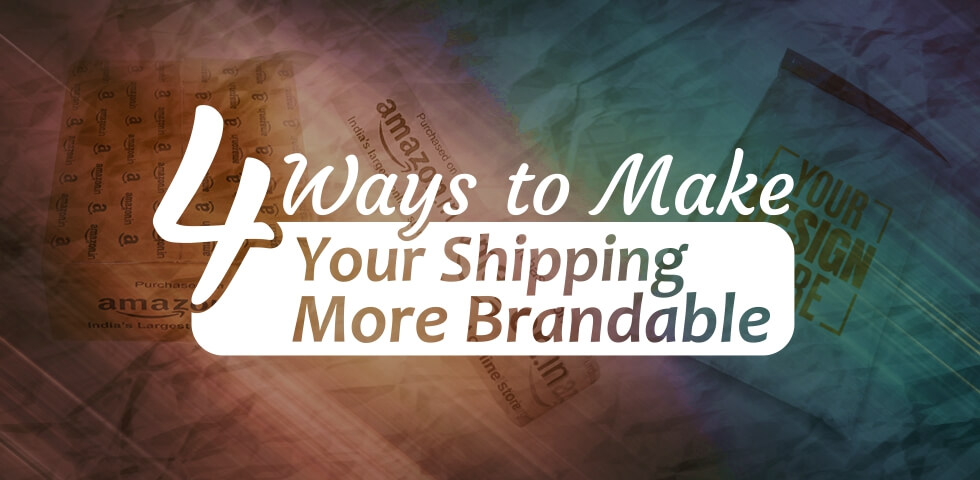 If you are particular about customer reviews on various ecommerce websites or online shopping portals, you are very well aware of the number of complaints that are logged with respect to shipping. Customers share their horrifying experiences about how a certain vendor handled their products badly during shipping. Low-quality packaging material and poor courier services are to be blamed here. What you must ultimately realize is that more than the courier company, it is your image that is affected before the customer. Any customer or buyer judges the vendor for a poor unboxing experience which is why you must prioritize packaging.
Now, if you have been using generic packaging materials, it is time you move to customization of your packaging material to establish brand identity. Here's how custom packaging helps ecommerce businesses strengthen your brand.
Branded packaging creates a direct impact and a perception about your brand in your customer's mind. Go beyond their expectations and customize your packaging for a better feel. Here are some ways to make your shipping more brandable:
Four Best Ways To Make Your Shipping & Packaging More Brandable:
Custom Poly Courier Bags: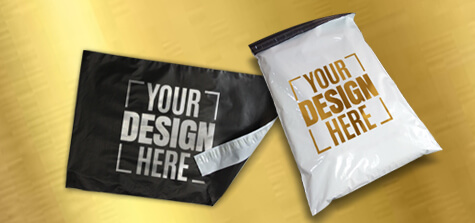 Courier bags are the need of the hour. Every business thrives on its usage especially if it is medium weight products. Poly courier bags come in printed varieties and many different sizes. For branding them, you can opt for screen printed courier bags or get them customized in premium metallic inks with your brand logo. From simple classy designs, to something bright and festive, there is a wide range of designs you can choose from.
Custom Poly Envelopes & Mailers:
Whether it is for shipping your documents or inserting certain objects or products, poly envelopes & mailers are a popular choice of packaging material in most businesses. Customizing these is a good idea but be careful of the design you choose. While courier bags can be printed on both sides, plastic envelopes & pouches have a better visual appeal if printed with a minimalistic design on only one side.
Custom Corrugated Boxes: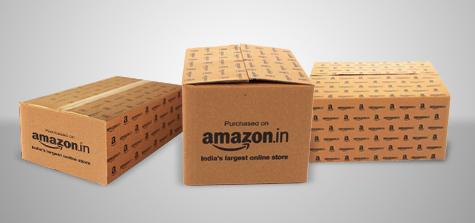 You can choose from simple logo placement on one side of the box to an overall printing. You can even add relatable images of your products or services to communicate your message better. You can also change the colour of the corrugated boxes or use a single or two colours in your design. You can also opt for die-cut boxes or bring in a special shape to provide a distinct appeal to the packaging box.
Customized BOPP Packing Tapes: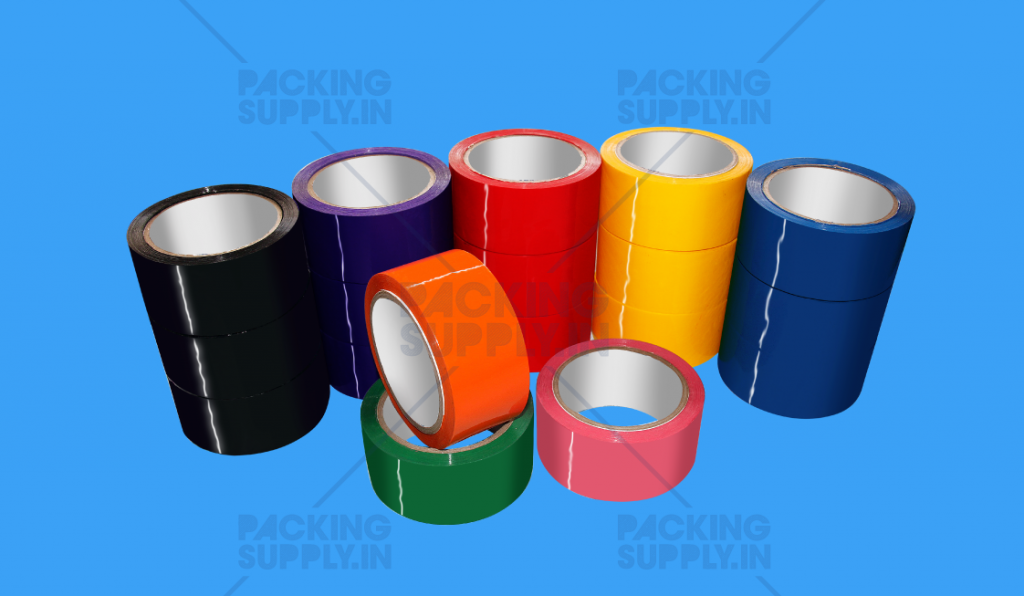 Who said BOPP tapes need to be the plain transparent or brown types only? Movers and packers can add colorful BOPP tapes to categorize the packages better and add a better look to the services they provide. It is easy for the customer to identify with colourful tapes. Custom printed tapes are used by big e-commerce brands like Amazon and Flipkart and adding your logo or some design on the BOPP adhesive tape gives it an exclusive feel. It may not be possible for you to separately custom print courier bags, cardboard shipping boxes or mailing envelopes, but BOPP tapes are used on every packaging and hence prove to be an economical option.
Customization does not mean you have to order gigantic amounts of products. Small and medium-sized businesses can custom print their packaging material even if the order quantity is small. Check for more options on custom printed products here.