6 Best Ways Packaging Can Win Customers For Your Online Business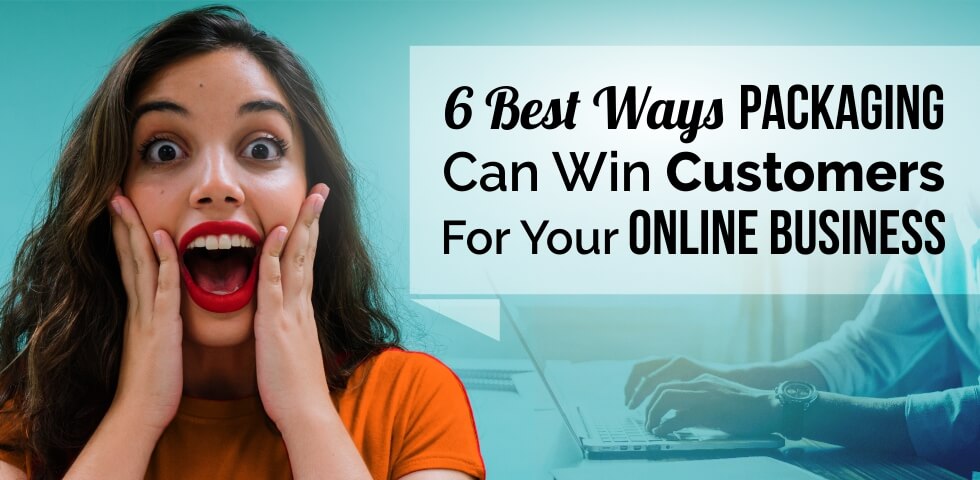 Give your customer the best you have, and the best will come back to you!
Losing customers in an e-commerce business is inevitable. No matter how competitive you are in pricing, quality or time of delivery and service, you will have a lot of small players outbidding you in business. If you have been spending a lot of moolah on developing your website, creating a wide range of products and offering huge discounts and still losing out on customers regularly, it's time you contemplate.
What are you exactly missing out? Packaging? Have you tried considering it?
Why do you think is there a sudden upsurge in the market for packaging materials? Why has packaging become such an integral and inevitable part of every e-commerce business? Packaging is no more just a function of marketing. It is now a crucial marketing tool that most businesses are cashing on.
Win Customers Using These 6 Packaging Materials
Corrugated Boxes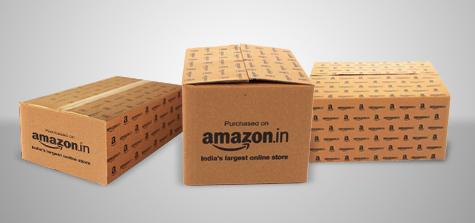 There is no bigger happiness than receiving a box containing your product. The feel of unboxing your purchase is unmatched. This is why a lot of sellers opt for corrugated boxes to ship all kind of products. If you manage to add a special touch to these corrugated boxes with branding or labels and some designing, you sure have made your impression on the buyer.
Bubble Wraps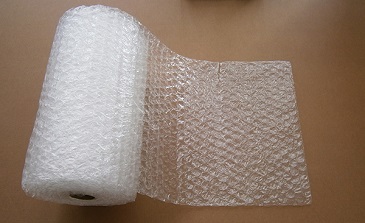 Whether it is internal or external packaging, bubble wraps are a must if you are handling fragile articles or products. Using good quality bubble wraps will ensure that your customer will never receive a damaged product which will earn you positive feedback and repeat business.
Custom Printed Courier Bags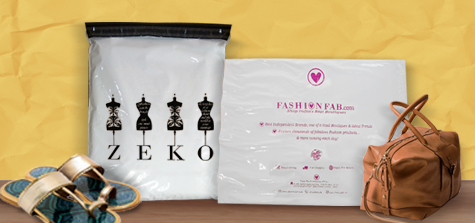 There are over 30 million small businesses on Facebook alone. Thus just basic packaging is not going to help you with an edge in the competition. You will need to go an extra mile and create brand awareness with branded packaging. Custom printing courier bags, envelopes and covers will help you establish a distinguished presence in the market.
Fillers and Inserts
Lately, there has been a rise in the demand for using inserts like tissues, colourful thermocol fillers etc along with your product provide a "feel good factor" for the buyers. Unboxing a package with colourful stuffing is delgihtful for many. It also reflects that you have taken extra care during packaging and thus helps develop trust in your brand.
Logo Printed BOPP Tapes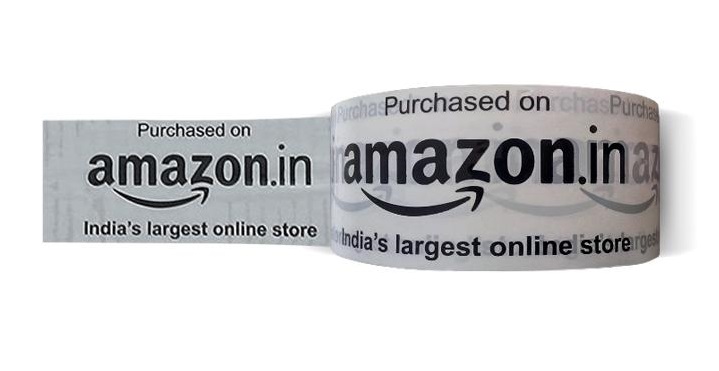 If you are using plain corrugated boxes without any covering or because you want to give an earthy feel to your packaging with brown boxes, then you can use custom printed BOPP tapes on it. You can even add some unique quirky design reflecting your brand instead of just a logo to make the adhesive tapes more catchy.
Personalized Notes
While your packaging box or courier bags strengthen your brand image, it is also important to add a personal touch to your packaging. Inserting personalized notes with the product or in the POD jackets available along with plastic courier covers, envelopes or bags will help you achieve it.
Paying close attention to product packaging makes buyers feel important and special and that's how you win their minds and hearts. Once there is an emotional connect, you will never lose a customer.